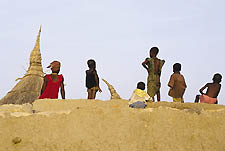 by Shawn Davis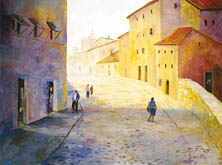 by Fay Kelley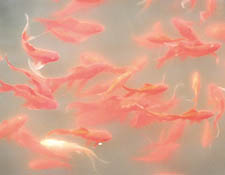 by Susannah Sayler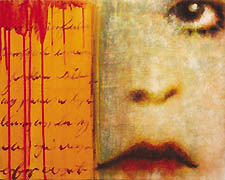 by Michael Sprouse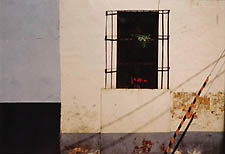 by Charles R. Gaynor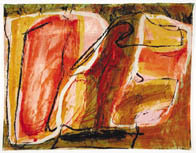 by Dominique Samyn-Werbrouck
For the past decade, the Art for Life Auction and Exhibition has raised close to one million dollars for the Whitman-Walker Clinic's (WWC) Latino Services. This year curator and co-founder Hector Torres hopes to pass that million dollar mark, but believes the real success of Art for Life is something altogether different.
"It's created an awareness of the unique needs of the Latino community, " Torres says of the cause that has inspired artists to come back year after year to donate — and in many instances create — artwork for the show. "The artists look at this as much more than a fundraiser. "
The event is host to more than 70 international artists — including local favorites Jorge Zamorano, David Amoroso and Colin Winterbottom — with pieces ranging from photography to sculptures to paintings. Their works have made it possible for Torres to stage an annual show that's both entertaining and serious. "We make it an event worth remembering, " he says, promising an evening that's "very Latino, very fabulous. "
Without the assistance of events such as these, says Torres, there is danger of losing ground to HIV.
"The Clinic faces more and more challenges every year, " he says. "The significance and support of this event is more important every year. "
Art for Life is an opportunity to not only stand up and be counted in the fight against HIV/AIDS, but also walk away with some phenomenal art.
"The dream is not to need this event, " Torres says. "Don't stop giving now. The cure isn't here. "
This year's Art for Life will be held at Organization of American States, 17th Street & Constitution Avenue NW. The program start at 6 p.m. Tickets are $75. To view an advance virtual gallery of this year's show (and/or bid absentee), visit www.wwc.org/donate/artists.htm.