Whether you like it up or down, there are some things your hair just won't do. CVS and Rite Aid may offer aisles of products, but sometimes your hair won't settle for Dippity-do. Sometimes you've gotta have the good stuff, and a handful of local salons carry the premium goods that get the job done.
Shine On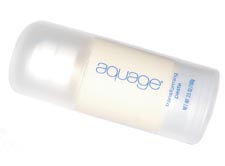 Aguage Transforming Paste at Subairi by Design
Looking for a high shine? Stylist Andrea Earls at Subairi By Design suggests Aquage's Transforming Paste ($18). Aquage packages its texturing solution with the "flexibility of pomade with the hold of a hairspray" in a nifty bottom-to-top pumping dispenser that keeps the container from getting gunky. At Subairi By Design,1635-B R St. NW, 202-232-2974, www.subairisalon.com; and Subairi's Urban Escape, 1781 Florida Ave. NW, 202-265-5950, www.1781urbanescape.com.
The Welcome Matte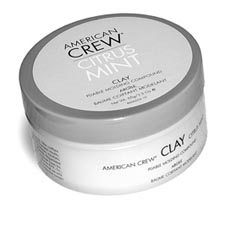 American Crew Citrus Mint Paste at s/p/alon
Lime, orange, peppermint and spearmint blend to create American Crew's Citrus Mint Paste ($16), a naturally derived wax that provides conditioning and a natural shine to hair. And when we say "naturally-derived," we're not kidding — American Crew actually uses "certified organic" grapefruit and orange extracts in this water-based solution that is best used when applied to towel-dried hair. At s/p/alon salon day spa, 1605 17th St. NW. 202-462-9000, www.spalondc.com.
Only AVA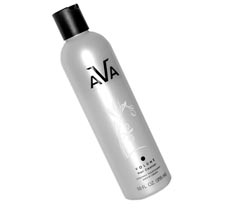 An AVA Salon original
AVA Salon's original line of shampoos and conditioners are low in petrochemicals and sulfates, which means they are good for the environment and your hair. The shampoos — bases with olive oil rather than water or alcohol — come in three varieties: Volume, Hydrate and Deep Clean. Working in concert with the salon's signature conditioners, they can protect your hair from winter's dryness or D.C.'s sticky summer humidity. Shampoos and conditioners ($15 to $18) are only available at the store, 225 Pennsylvania Ave. SE. 202-544-5111. www.avasalondc.com.