Your window till Mother's Day is rapidly closing. Fear not — there is still time. For the traditional flowers, A Little Shop of Flowers, www.dcnet.com/littleshop, is open late for in-town flowers or shipping nationwide. Looking further afield? Try one of these.
A Day Away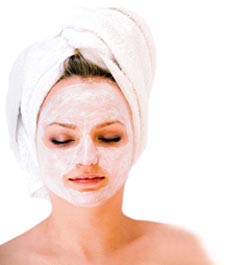 Synergy Day Spa can make you look like the best little boy or girl in the world, and Mom will have no idea that you sealed the deal in less than a minute. On the Adams Morgan spa's Web site, you can design your mommy's gift certificate with a Mother's Day theme, then print it or e-mail it immediately. We suggest the anti-aging facial for $110. Online at www.SynergyDaySpa.net, by phone at 202-667-1855, or in person at 1806 Vernon St. NW, Suite C.
Making Mom Melt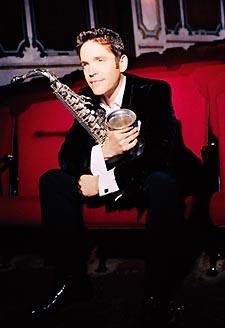 Dave Koz is gay, but Mom doesn't need to know. It's enough that this jazzman is dreamy, and such a nice boy. Treat her to "A Date with Dave Koz" and she'll have no idea that those Kennedy Center will-call tickets were ordered possibly even after Mother's Day. Shows are May 15, 16 and 17, with tickets starting at $20. Call 202-467-4600, or order online at www.kennedy-center.org.
Fill 'Er Up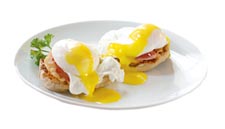 This is the perfect gift for the mother who hates your boyfriend — or who would rather do without that sodomy thing altogether. While she makes repeat trips to the extravagant Beacon buffet, you can numb the pain with the endless mimosas. And if you can't stomach her anymore, the Human Rights Campaign headquarters is conveniently located across the street for seeking asylum. Served from 11 a.m. till 6 p.m., adult brunch is $29.50 per person. Beacon Bar & Grill is at 1615 Rhode Island Ave. NW. For reservations, call 202-872-1126, or visit www.bbgwdc.com.