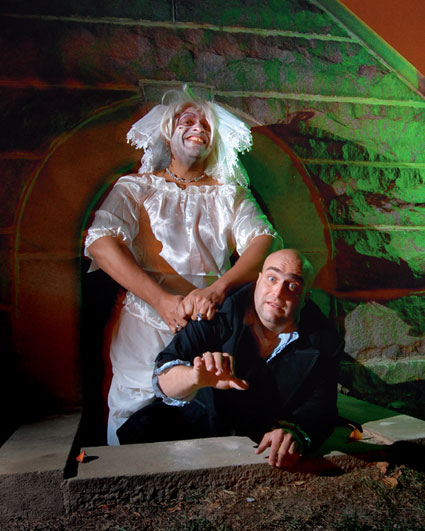 Boo!
Did we scare you? Probably not. You're all big boys and girls, after all. But even big boys and big girls can run into trouble on Halloween.
Where to go? What to wear? What to do? How do I get out of here alive?
Don't fear! We've got you covered like a cheap ghost costume with all the tips and tricks you need to make Halloween a treat.
If you last that long….