You don't have to steam towels daily to revitalize your skin or improve its appearance. With the help of the following moisturizers, your visage can weather the winter in style, maintaining all those essential oils your skin needs to stay radiant. Which one is right for you? That depends on your skin type — and how much you're willing to spend.
Everyman's Moisturizer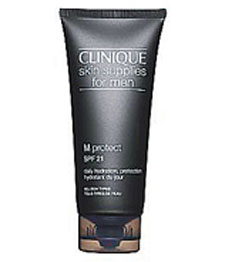 Clinique M Protect
Neutrogena's Oil-Free Moisture SPF 15 for women – they won't check your ID, mister – protects your skin for 12 hours. This moisturizer is popular for providing sun protection, helping to prevent signs of aging caused by UV rays. It's fragrance-free, oil-free and non-comedogenic, meaning it won't clog pores. A 4-ounce pump bottle is available at local drugstores for about $12. Also available on www.neutrogena.com.
A Step Up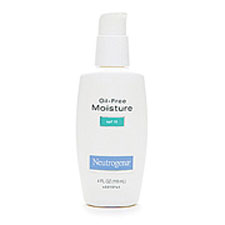 Neutrogena Oil-Free Moisture
Clinique's M Protect SPF 21, for men, provides essential hydration and UV protection for all skin types. It works to improve your skin condition, whether you put it on before going to bed, or after getting up in the morning. It will, however, work best if applied after cleansing, shaving or exfoliating. Available on www.clinique.com, a 3.4 ounce tube cost $22.
Rolls-Royce of Moist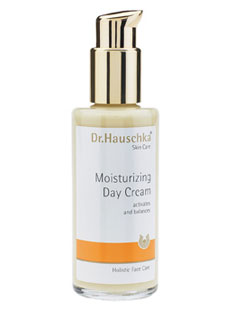 Dr. Hauschka Skin Care
(Photo by Moisturizing Day Cream)
If you have pale, dry skin, Dr. Hauschka Skin Care recommends you use a light moisturizer to help regulate your skin's moisture balance and also reinvigorate natural oil production. The high-end Dr. Hauschka's Moisturizing Day Cream, for normal skin, costs about $40 for a single ounce, or $70 for 3.4 ounces. Available at www.drhauschka.com.