The Metropolitan Police Department (MPD) announced today, Aug. 14, that an arrest has been made in the stabbing death of Delando King. At approximately 2:30 a.m. this morning, police arrested Marcus Mclean on the 2100 block of P Street NW following issue of an arrest warrant for First Degree Murder While Armed (Premeditated).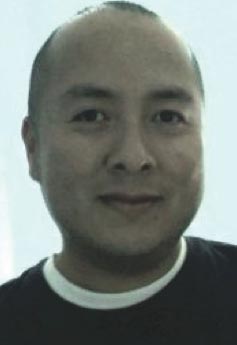 Delando King
(Photo by MPD)
Delando King, 34, was found dead of stab wounds in his Quincy Court apartment, 1117 Quincy Court NW, on Monday, Aug. 9. The building's video surveillance showed King entered his apartment building around 2 a.m. on Sunday, Aug. 8, accompanied by another man. Approximately an hour later, the man who entered the building with King exited alone, but carrying a bag that led MPD to believe he had taken items belonging to King. During a Tuesday, Aug. 10, press conference near the scene of the homicide, MPD's Capt. Michael Farish told reporters that there was no indication that this crime was related to recent homophobic attacks. Notably, the metro area has experienced a number of so-called ''pick-up" attacks in recent months, with gay men being killed by assailants met on social-networking services.
MPD advised that King's next of kin have been notified of the arrest, though there was no further information immediately available.