Without people, there is no Pride.
That was the guiding thought this year as we put together our ideas for the cover of this 13th edition of the official Pride Guide magazine. And what better way than to reflect our community in all its lesbian, gay, bisexual and transgender glory?
But how do you fit an entire, diverse and vibrant community on one magazine cover? We couldn't.
So we put them on four covers.
You may recognize some of our community cover models, who span many ages, ethnicities, orientations and gender identities, while others may be new to you. They represent the volunteer and the businesswoman, the activist and the artist, the student and the teacher.
They all came together for one afternoon of high-fashion-style photography on the floor of Town Danceboutique, where photographer Julian Vankim captured them all, as full of playfulness and pride as they could be. Metro Weekly's Aram Vartian and Dylan Comstock captured the behind the scenes action on video, while Sean Bugg and Randy Shulman had the easy job of making everyone look happy and fabulous.
For all the time they gave us, we're proud that it's produced a magazine cover tableau that captures what we love most about our community — a wonderful group of LGBT people, enjoying each other's friendship and celebrating our shared pride.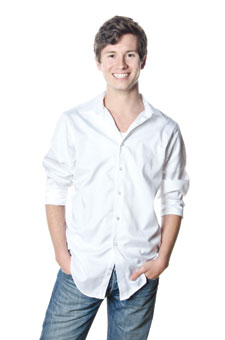 Adam Buss
22, Gay
Student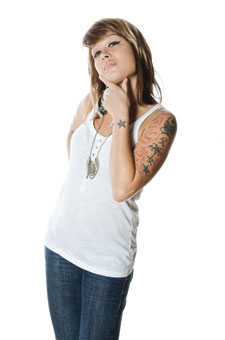 Ana Castronuovo
35, Lesbian
Event Promoter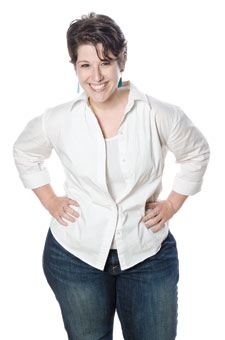 Halley Cohen
32, Lesbian
Director of GLOE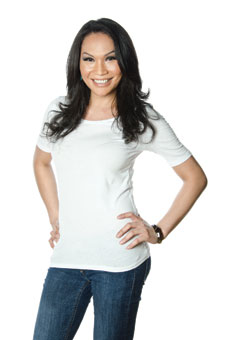 Vena Doungchan
37, Transgender
Restaurant Manager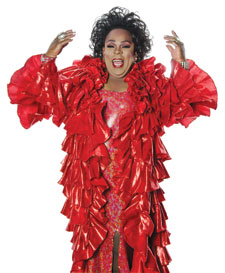 Ella Fitzgerald
56, Gay
Female Illusionist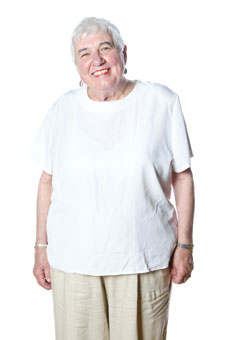 Pat Hawkins
70, Lesbian
Executive Director, DC Community AIDS Network
Victoria Kirby
24, Lesbian
Social Media Coordinator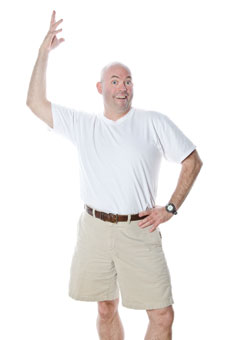 Brent Minor
51, Gay
Program Director, Team DC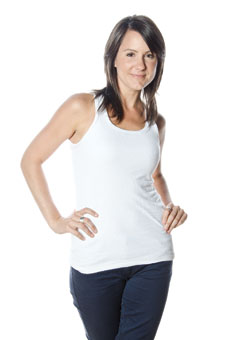 Meghann Novinski
34, Bisexual
Executive Director, Mixology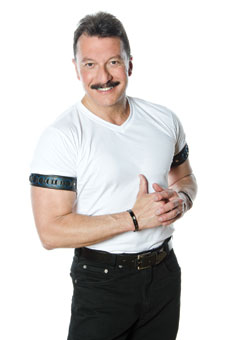 Frank Nowicki
55, Gay
CEO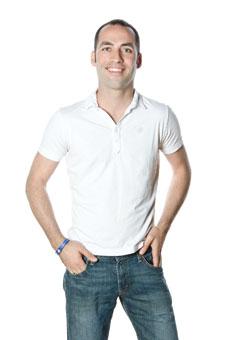 David Perruzza
35, Gay
Vice-President of JR.'s/Cobalt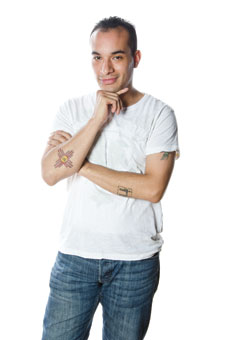 José Ramirez
29, Gay
Youth Programs Coordinator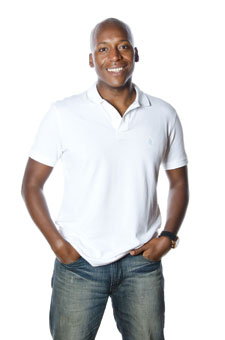 Sultan Shakir
31, Gay
Field Director, HRC
Owen Smith
28, Transgender
Field Organizer, Equality Maryland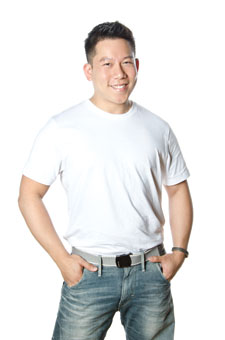 Albert Ting
32, Gay
International Trade Specialist