1. Don't Procrastinate
We'll tell you right up front: If you're reading this during the mid-afternoon of Feb. 14, you might as well skip on down to No. 2.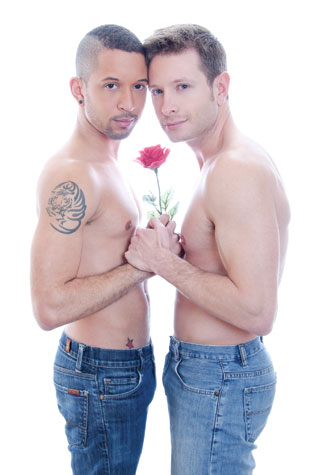 As for the rest of you, if you're reading this with any serious intent at all, then you already know you're cutting it close. You didn't book that dream vacation last month. You didn't make the reservations for a trendy restaurant two weeks ago before they all booked up. You thought you had time; you didn't.
Valentine's Day procrastination is what leads to last-minute dashes through CVS and Target, desperately seeking any product with a heart on it and chocolate in it. The nation's homes are filled with unopened yellow boxes of Whitman's Samplers, their cross-stitched logos a forlorn and lasting reminder that you screwed up.
Do not wait any longer. Call your local flower shop and see what it's going to cost you to pick up some last-minute roses. Forget about making it into the aura of a celebrity chef and think of smaller, neighborhood places where you and your partner have been to and enjoyed. If you have any kitchen skills whatsoever, make dinner.
A little thought and a little effort will take you a long way, even if you're running a little late.
Skip to: