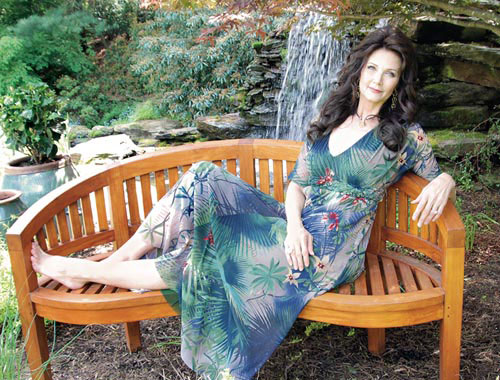 Virginia-based Wonder Woman and staunch supporter of the LGBT community Lynda Carter returns to the Kennedy Center this Friday to offer a new concert, "Body & Soul." Supported by a smokin' band and singers, Carter offers unique and personal takes on rock classics, jazz standards, country tunes and even some original songs. Friday, March 30, at 7:30 p.m. Kennedy Center Terrace Theater. Tickets are $30 to $65. Call 202-467-4600 or visit kennedy-center.org.
(Carter, in 2009, photographed for Metro Weekly by Todd Franson — more pics and the interview here.)
Get Spotlight in your inbox. Join our mailing list.