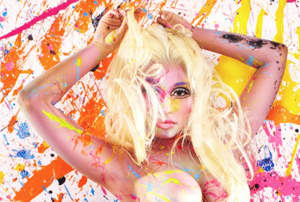 Nicki Minaj has released the video for "Right By My Side," featuring Chris Brown. It's the latest single off her new album Pink Friday: Roman Reloaded.
Soundwaves says…
Song: Worth listening to, until the next song that sounds exactly like it trots along.
Video: Uh, really? You think they could have made it a little less literal and cliche?