The Massachusetts Attorney General's office filed a brief on Tuesday urging the Supreme Court to uphold rulings by lower courts that have found the Defense of Marriage Act unconstitutional.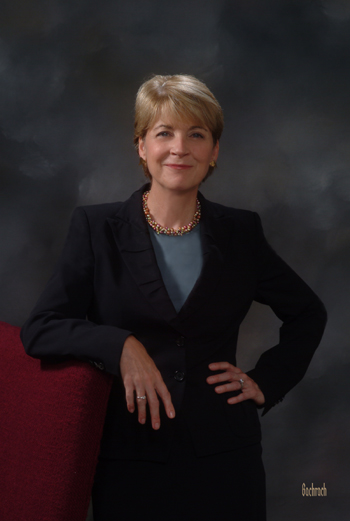 In a statement, Massachusetts Attorney General Martha Coakley said that if the high court considers the state case, her office would once again make clear that "DOMA and its pervasive discrimination is unconstitutional and should be ended."
"The Defense of Marriage Act is a discriminatory and unconstitutional law that harms thousands of families in Massachusetts and takes away our state's right to extend marriage equality to all couples," Coakley said. "It is our firm conviction that in order to truly achieve marriage equality all couples must enjoy the same rights and protections under both state and federal law."
The brief comes three years after Massachusetts, which has permitted same-sex marriages since 2004, became the first state to file a complaint declaring DOMA unconstitutional on the basis of state rights.
Plaintiffs allege that the 1996 law banning federal recognition of same-sex nuptials is an "unwarranted expansion of federal power that violates the allocation of powers between the federal government and the States."
In June 2010, a federal judge ruled in favor of Massachusetts and declared DOMA unconstitutional, a decision that was upheld in May 2012 by the First Circuit Court of Appeals. However, defendants have continued their fight and on June 29 asked the Supreme Court to review the case.
Coakley has led the charge in Massachusetts, arguing that it is unconstitutional for the federal government to discriminate against the state's 16,000 married same-sex couples. "The time has come for this injustice to end," Coakley said in 2009 after filing the lawsuit.
According to the original complaint, DOMA affects more than 1,100 federal statutory provisions and interferes with the state's authority to define and regulate the marital status of residents.
The First Circuit case is one of four DOMA cases petitioned for review by the Supreme Court in the past two months. The high court will likely consider at least one to determine DOMA's constitutionality within the next year.
READ the brief HERE.
[Photo: Martha Coakley official portrait.]