Ahead of the XIX International AIDS Conference (AIDS 2012), an Oakland, Calif.-based HIV/AIDS organization for women is partnering with the conference to advocate for research and strong, bold solutions in combating HIV.
The Positive Women's Network (PWN), an organization of more than 2,500 women with HIV and their allies throughout the country who seek to influence federal policies on HIV/AIDS, is working to address the unique barriers to care, access and treatment that women with HIV face.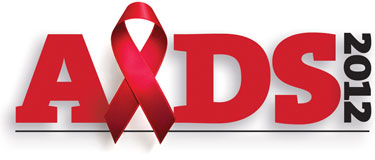 Sonia Rastogi, communications coordinator for PWN, identifies the group's primary goals as increasing meaningful and visible leadership on HIV with an eye toward influencing national policy; increasing research for women-controlled prevention options, such as microbicides being developed to inhibit the transmission of HIV; and to push for bold action from the White House Office of National AIDS policy when it comes to issues that disproportionately impact women.
Rastogi says that although women don't have the highest levels of infection, they do have higher rates of hospitalization and a higher occurrence of AIDS-defining illnesses, such as tuberculosis or pneumonia. She adds that this is particularly true among women of color and those with lower incomes.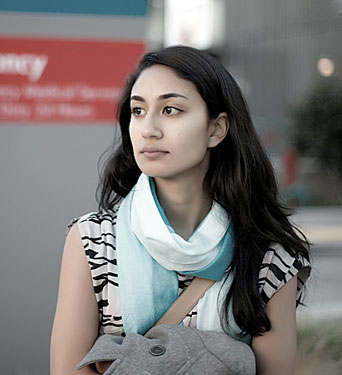 Sonia Rastogi
(Photo by Nana Kofi Nti)
When considering underlying reasons for these poorer outcomes among women, Vanessa Johnson, a founding member of PWN who lives in D.C., points to a lack of education and adequate mental health services, as well as abuse and poverty.
Both Rastogi and Johnson say that studies have shown a correlation between violence and HIV infection that particularly impacts women. Intimate partner violence (IPV), says Rastogi, is likely to influence HIV infection rates because it will decrease the likelihood of a woman staying in care, and because IPV scenarios prevent women from negotiating the terms of sex.
Johnson says that factors like substance abuse or mental health issues can place more women at risk. She also blames a lack of education on how to live healthily for contributing to the spread of HIV, pointing to flawed messaging, poor outreach and a general stigma aimed against those who are HIV-positive.