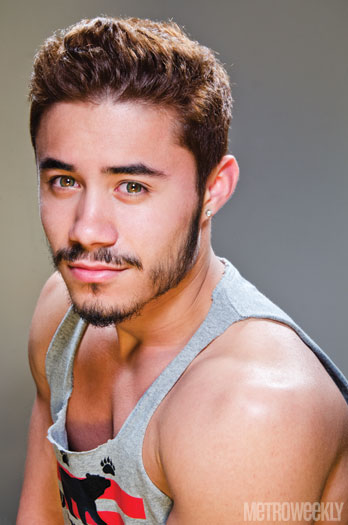 Rich
(Photo by Julian Vankim)
What's your favorite food to splurge with?
Chinese.
What's your favorite season?
Spring. Beautiful weather, plus it contains my birthday, in May. Beautiful beach weather. And you get to wear fewer clothes.
What kind of animal would you be?
A snow leopard.
What kind of plant would you be?
A thorny rose.
What kind of car would you be?
A Porsche. Small, but packs a lot of power.
What are you most grateful for?
My family. They have loved me unconditionally since I've come out.
What's something you want more of?
More interesting guys to come my way.
State your life philosophy in 10 words or less.
Yesterday's choices make me the man I am today.