Marylanders for Marriage Equality, the coalition of labor, faith and civil liberties groups seeking to uphold Maryland's recently passed marriage equality law, announced Thursday that it had reached a milestone, with more than 100 organizations signing on as partners.
The announcement of the coalition's newest partners comes just three days after the release of ballot language for the November 6 referendum known as Question 6, which will determine whether the marriage equality law, passed by the legislature in February and signed by the governor in March, will be upheld or overturned.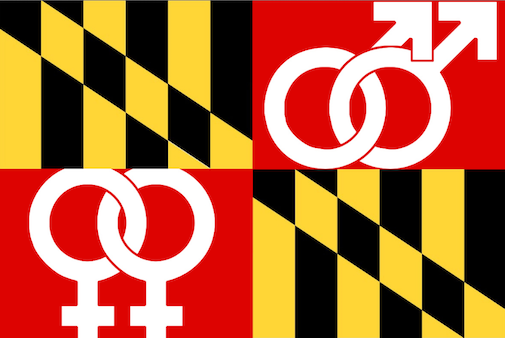 If upheld, the law would make Maryland the seventh state to allow same-gender couples to obtain a civil marriage license.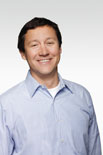 "We've been pounding the pavement and our work is paying off," David Turley, coalition director for Marylanders for Marriage Equality, said in a statement announcing the milestone. "Our momentum is growing as we build a homegrown and diverse base of support. Partner organizations are integral in mobilizing their members and getting the message out that voting for Question 6 is about treating people equally."
The nonpartisan League of Women Voters, which focuses on electoral participation and issue advocacy, is one of the coalition partners, as are the Maryland Black Family Alliance, the powerful 1199 SEIU union, the American Civil Liberties Union (ACLU) of Maryland and the Maryland Catholics for Equality.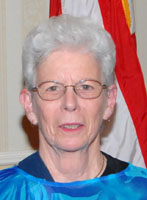 "Given our mission of equality, our consensus study enables us to support marriage equality," Sally Grant, Maryland state board marriage equality representative for the League of Women Voters, said in a prepared statement. "There's also the added bonus that it looks like equality supporters are going to prevail."
A July Hart Research poll shows 54 percent of Maryland voters would uphold the marriage equality law at the ballot box, while 40 percent would vote to overturn it. White voters favor upholding the law by 13 points, 54-41, while African-Americans are evenly divided, with 44 percent in favor of the law and 45 percent opposed. The margin of error for that poll was plus or minus 4.5 percentage points.