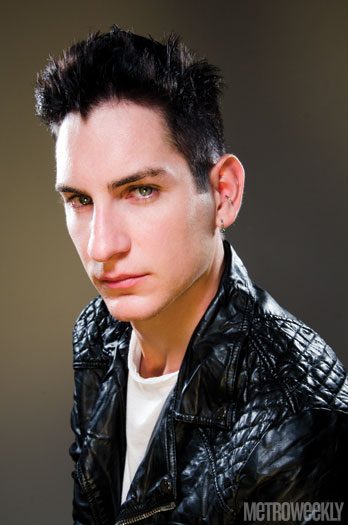 Coverboy: Dan
(Photo by Julian Vankim)
What's your favorite food to splurge with?
Tacos.
What's your favorite season?
Summer.
What kind of animal would you be?
Leopard.
What kind of plant would you be?
Rose.
What kind of car would you be?
BMW.
What are you most grateful for?
My family.
What's something you want more of?
Meet new people, and hopefully, one day, meeting a new guy.
State your life philosophy in 10 words or less.
Don't give up on yourself.