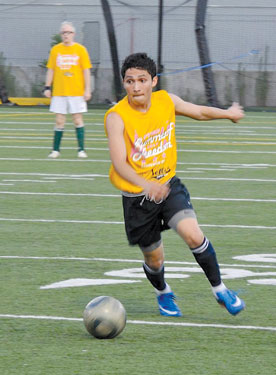 Rivera
Conventional wisdom holds that the world of sports has been behind the curve when it comes to losing its homophobia. And it's no secret that bullying has sadly been a sometimes fatal part of growing up. So it wouldn't be too surprising if LGBT student athletes often feel like they're on the wrong end of a line drive.
Team DC, however, has attempted in its way to rally around those special LGBT kids who have shined in sports by awarding scholarships since 2008. This year's crop of six kids brings the number of recipients to 16, with scholarships ranging from $500 to $2,000 – a total of $24,000 over the years, thanks in large part to support from the Capital Tennis Association and the D.C. Gay Flag Football League.
Ilana Kapit, a soccer player at Bethesda's Walter Johnson High School who's now in her freshman year at Barnard College in New York, is one of this year's recipients. And she confirms that the purpose of the Team DC scholarship goes beyond the cash she'll be spending on text books.
"I like the idea of this one," she says of the Team DC scholarship. "I think there's a huge stigma against gayness in athletics."
Kapit's fellow 2012 scholars are Tomas Bermudez, the first D.C. resident to receive the scholarship, moving on from Bell Multicultural High School to Marshall University in West Virginia; Justin Kaplan-Markley, leaving Montgomery Blair High School in Takoma Park behind for the Molson School of Business at Montreal's Concordia University; Luis Rivera, taking what he learned at Bowie high school to the Art Institute of Washington; Rebecca "Becca" Stussman, a graduate of Olney, Md.'s Sherwood High School, now studying across the street from Kapit at Columbia University; and Colin Ward, who also attended Montgomery Blair, and is now years into his academic career at the University of North Carolina at Chapel Hill.
Says Bud Rorison, chair of Team DC's scholarship committee, "These kids are impressive. They're brave enough to be out and be athletes at their schools. We're trying to reward that bravery."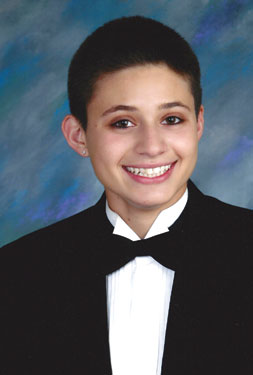 Kapit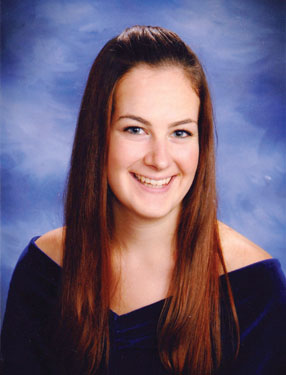 Stussman