The year may have at times seemed like little more than a presidential campaign, but 2012 saw its share of sorrows and bright spots. By whatever measure, it was a very full year in LGBT news – far more than a quick revisit can capture. Still, Metro Weekly invites you to step into its time machine and zip through the year that was, with tears, with joy and with hope.
JANUARY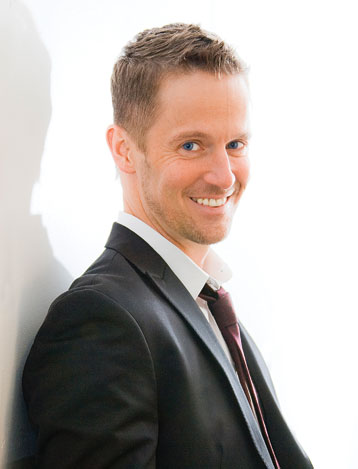 Peter Fox
(Photo by VuDeo Photography)
While others may have fared better, 2012 started tragically for the D.C. LGBT community. Peter Fox, a popular gay entertainer – whose star was rising with his CD release, performances with the Gay Men's Chorus of Washington, and singing his song "Change the World" for Whitman-Walker Health's 2010 AIDS Walk Washington – died Jan. 2 of central nervous system lymphoma. Fox was 45.
Later in the month, Gary Teter, a longtime distributor of a number of LGBT publications, including Metro Weekly, died as he was making one of those distribution runs, likely of a heart-related ailment. Teter, who was 50, passed away Jan. 27. He was survived by his partner, Dennis Havrilla, Metro Weekly's distribution manager, whom he met in 1985.
In the wake of the repeal of Don't Ask, Don't Tell, Aubrey Sarvis announced Jan. 18 that he would be stepping down from the top spot at Servicemembers Legal Defense Network (SLDN). Near the end of the month, Gov. Martin O'Malley (D) introduced legislation to bring marriage equality to Maryland.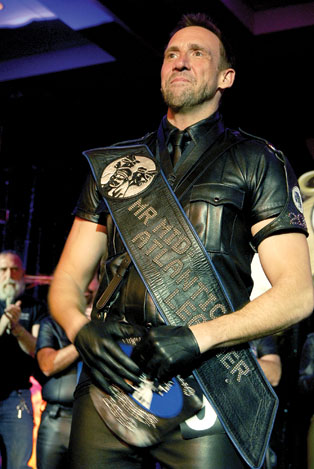 MAL Contest
(Photo by Ward Morrison)
Above the tragedies and the day-to-day of working toward equality, gay-rights pioneer Frank Kameny – a government astronomer before he was fired for being gay – received a posthumous honor for promoting equality for gays and lesbians from the American Astronomical Society, of which he had been a member. At the society's January meeting in Austin, Texas, Charles Francis accepted the award in Kameny's stead, saying, "I know how much he would have loved the opportunity to close this one final circle in his life."
Matt Bronson was also appreciated in January, winning the title of Mr. Mid-Atlantic Leather at the Centaur Motorcycle Club's Jan. 15 Capitol Hill contest.