It's been more than a year since local gay rights pioneer Frank Kameny died and yet he has still not been laid in his final resting place, due in large part to ongoing disputes regarding his estate.
Kameny, 86, was cremated after his death on Oct. 11, 2011, and was to be interred in D.C.'s Congressional Cemetery. A memorial service scheduled for March 3 was canceled after Kameny's estate raised questions about some of Kameny's possessions.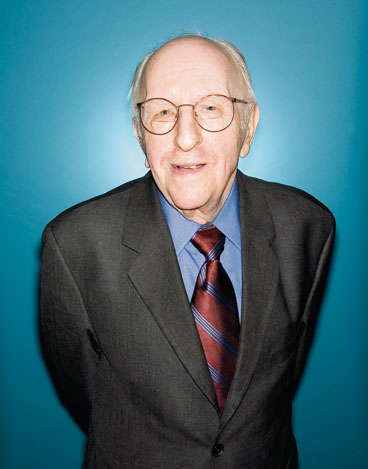 Frank Kameny
(Photo by Todd Franson/File photo)
In his will, Kameny named Timothy Lamont Clark, a longtime friend of Kameny's who had lived in Kameny's D.C. house, as his sole heir. Kameny bequeathed his "personal papers" to the Library of Congress. Other Kameny artifacts, such as protest signs he had used in picketing for LGBT rights, were donated to the Smithsonian's National Museum of American History for an exhibit slated to run from October 2011 through April 2012, after Kameny's death.
Seeking items that the estate claimed had been removed not in accordance with Kameny's will, Clark filed suits against four longtime Kameny friends – Marvin Carter, Charles Francis, Richard J. Rosendall and Bob Witeck – asking them to return personal papers that Clark claimed were "wrongfully taken" and along with other personal items.