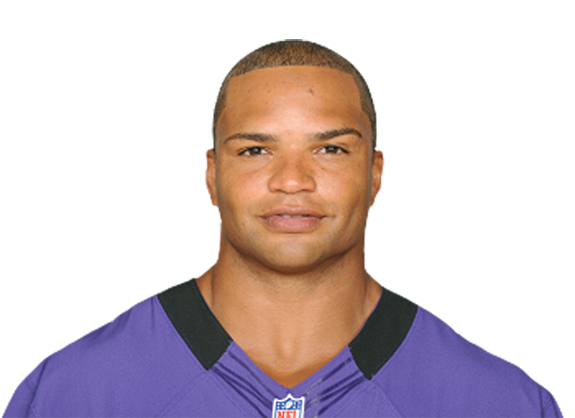 Tomorrow in New York, video game giant Electronic Arts and the Human Rights Campaign are hosting a discussion on LGBT issues in gaming, including the always hot topic of hate speech in online multiplayer games. I'll be on site covering the event for Metro Weekly as well as moderating the a panel on how the gaming industry can and should respond to issues such as hate speech and lack of LGBT characterization in games.
Also on hand will be 2012 Super Bowl champion linebacker for the Baltimore Ravens and outspoken advocate for marriage and LGBT equality Brendon Ayanbadejo.
I'll be posting updates throughout the day on Twitter at both @seanbugg and @metroweekly. Follow @eafullspectrum and the hashtag #H8IsNotAGame to find out more.