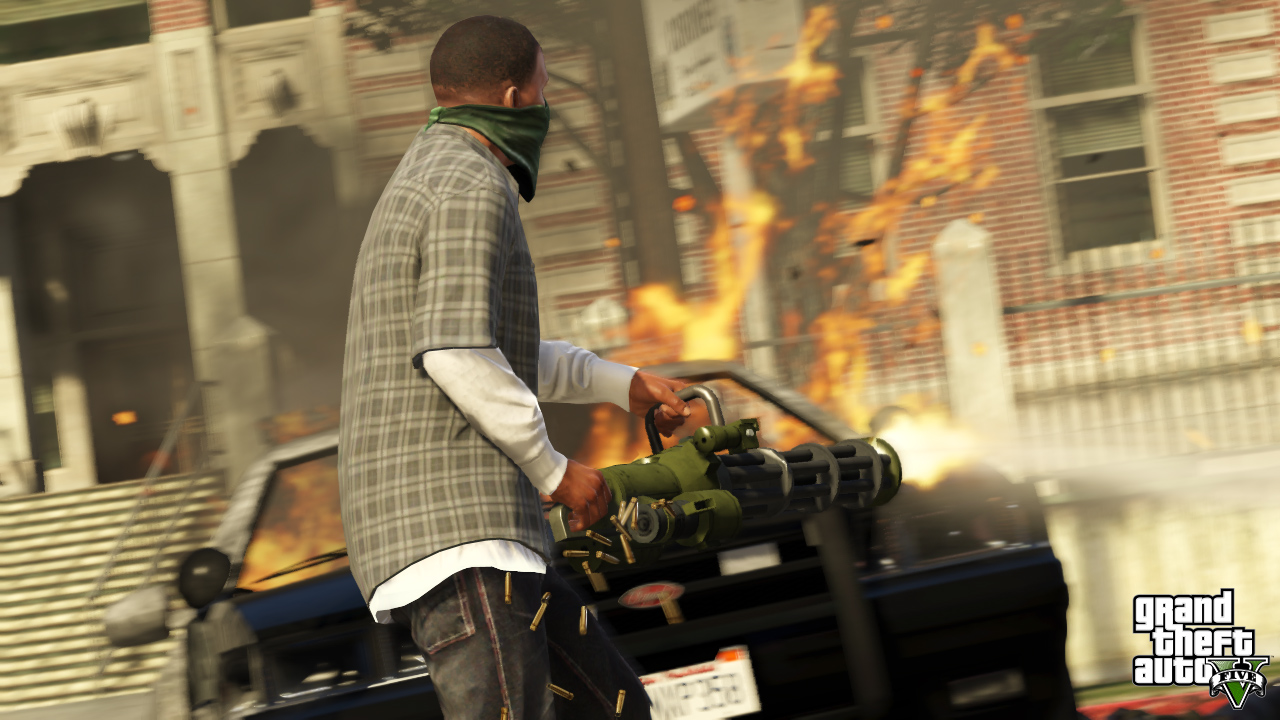 After a period of radio silence, Rockstar have dropped a number of new in-game screenshots of their upcoming GTA sequel, detailing the dynamic weather system that awaits players, as well as showcasing a number of new locales and settings in and around the fictional city of Los Santos, GTA's take on modern-day Los Angeles.
Most intriguing is an image showing one of the game's three protagonists scuba-diving, confirming previous reports that the ocean floor would be fully rendered and explorable. The return of the mini-gun is also sure to delight more than a few players hell-bent on wreaking carnage in-game.
That will sadly have to wait another 6 months until GTA V's September 17th release. In the mean-time, we've included several images and the second trailer below, with the rest of the screenshots over at Rockstar.