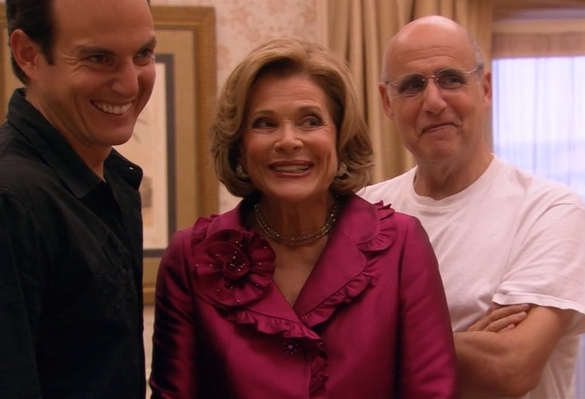 The long-awaited return of the Bluth family drew record viewing figures for Netflix.
Unsurprisingly, the hype that surrounded the much-loved comedy transferred into a large number of users taking Sunday to binge-watch the episodes, with 10 percent of those making it to episode 15 before Monday.
Procera, who document Netflix usage, reported 36 percent of Netflix users on one DSL network were watching Arrested Development, while one cable company noted a 10 percent increase in peak traffic for Netflix.
PS3 and Xbox were the most-used devices to access the new episodes, with the Xbox accounting for almost 35 percent of Arrested Development traffic and more than half of all Xbox Netflix accounts watching the show.
Arrested Development doubled viewership numbers over House of Cards, the critically-acclaimed Netflix original series, and, for Sunday as a whole, peak traffic for Netflix was double that of the following day.
The success of the launch has been mired by the mixed reviews for the new episodes. This writer has yet to watch them — I know, shame on me — but the viewing figures demonstrate that love for the cancelled Fox comedy is still strong. It also offers support for Netflix's strategy of producing original content.
Now all we need is for Netflix to revisit some other series' cancelled before their time. Firefly, anyone?
Source: Procera