Around this time, I generally find myself reflecting on recent events that have impacted the black LGBT community, not only in Washington, but around the world.
DC Black Pride unofficially kicks off the summer Black Pride season. And while we are a party with a purpose, there are serious issues that we have to address whenever we come together as a community – and we do!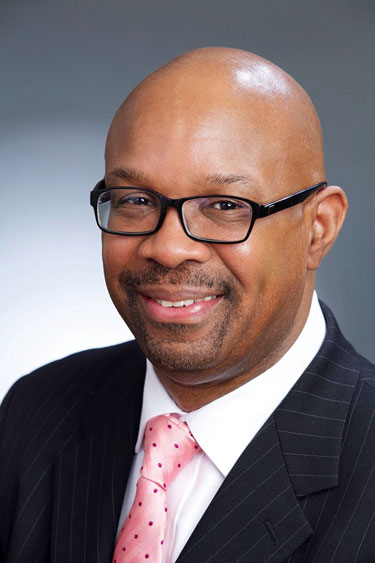 Earl Fowlkes
Three weeks ago, Jason Collins announced to the world that he was a black gay man who played 12 seasons in the National Basketball Association (NBA). For a few days, Mr. Collins was the NBA's most talked about player. Wow – the first black, openly gay, active professional athlete and everyone seemed to have an opinion about his coming out. For exactly one week, the media was alive with stories, opinions and predictions on the relevance of Jason Collins's coming out in professional sports, the black community and society in general. All of this now seems so long ago, and the media have moved on to other stories.
Late last Friday evening, May 17, another black gay man made the news, except very few people heard about it beyond New York City. Mark Carson was shot in the face by a man screaming homophobic remarks in the heart of Greenwich Village. He died on the way to the hospital. Greenwich Village is a place I spent many a Friday and Saturday night when I lived in New York City. There were so many bars and clubs to hang out in – the Monster, Keller's, Chi Chi's, Two Potatoes, the Hanger, Uncle Charlie's and others. The Village was and still is the social hub, the playground for many members of LGBT communities, especially LGBT youth. There were always people on the streets and historically safety in numbers. Things may have been a little dicey on some of the side streets, but my friends and I felt safe. If a black gay man cannot be safe on 6th Avenue in Greenwich Village, the question in my mind is, "Can he be safe anywhere?"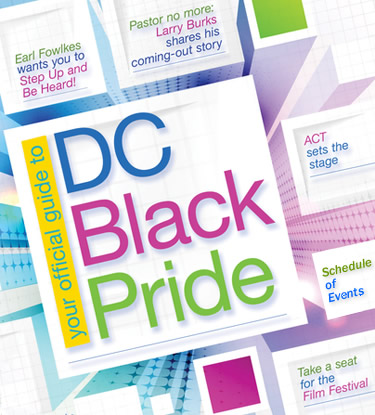 What disturbs me most is the lack of outrage that yet another black gay man lost his life as a result of homophobia on a crowded street in New York City – the city that prides itself on diversity. Maybe the lack of outrage is because 32-year-old Mark Carson toiled at a yogurt shop instead of toiling in the NBA. Maybe the lack of outrage is because Mark Carson was out as a gay man all of his adult life and accepted abuse as just a part of his existence as an openly black gay man. Whatever the reason, I am frankly sick of black LGBT men and women getting killed across the United States, in the Caribbean and Africa for no other reason than being LGBT. I am sick of the hatred and ignorance that spews from our churches and community leaders that fuels homophobia that oftentimes indirectly leads to violence. I am sick of the lack of concern by society in general while black LGBT people continue to be victims of hate, paying the ultimate price – their lives.
On Sunday, June 30, I will be one of three grand marshals in the New York Gay Pride Parade. The parade route will pass very close to where Mark Carson was murdered, and I will use the few minutes accorded to me to remind those gathered that we must not only remember the Mark Carsons and all the JaParker Deoni Joneses (who was murdered in Washington Feb. 2, 2012) of the world, but we must pledge to end the reckless murder of black LGBT men and women in Washington, New York City, Atlanta, Philadelphia, Uganda and in fact all around the world.
Earl D. Fowlkes Jr. is the president/CEO of the Center For Black Equity and the CEO of DC Black Pride.