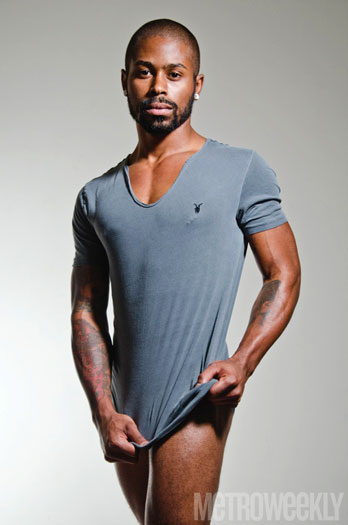 Coverboy: Jared
(Photo by Julian Vankim)
What's your favorite season?
Fall, because of the number of things you can wear in fall versus the other seasons.
What kind of animal would you be?
A tiger.
What kind of plant would you be?
A Japanese maple.
What kind of car would you be?
KITT from Night Rider.
What are you most grateful for?
For having a true understanding of hard work.
What's something you want more of?
I want more design work. It pays my bills.
State your life philosophy in 10 words or less.
Don't be an asshole.