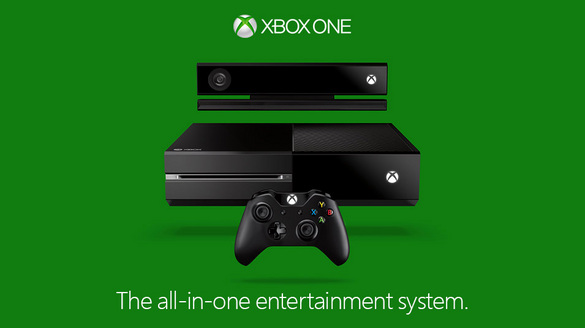 As expected, Microsoft today unveiled the latest iteration of its Xbox gaming console — and with it dropped the previous codenames floating around the internet. No more Durango or Xbox 720. Instead meet the Xbox One.
If you're unsure of where Microsoft is coming from with the new name, fear not as it makes perfect sense. The One isn't a gaming console in the traditional sense, but is designed to be the center of your home-media setup. TV, internet, movies, apps, music — and yes, games — the Xbox One is an all-in-one for your living room. You need only one device. Get it?
It's a bold move for the company, but not unprecedented, given the changes made with the 360 to expand from games into other forms of media. It's also in line with the visions Sony originally had for the PS3, which was designed to be the center of a home-media setup — although the One has significantly more power.
Compared with Sony's PS4 tease, Microsoft changed strategy. Sony was heavy on games, but today, Microsoft delivered hardware. It's strictly prototype at the moment, but don't expect too much to change between now and the console's launch.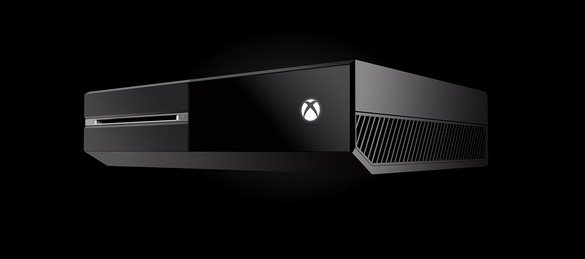 The console itself takes Microsoft's current angular design language, imbued in Windows 8, their new logo, Windows Phone and the 360's current dashboard, and makes it 3D. A box in the most literal sense, it's a cool, black and silver cuboid that takes the smooth and grilled effect of the current slim and brings it straight into 2013. Even for a prototype, it's a good -looking machine.
Specs are still being finalized, and Microsoft is unwilling to reveal too much, but expect 8GB of DDR3 RAM — for comparison, the PS4 uses GDDR5 — shared by the CPU and GPU in one APU. That APU will be a heavily customized AMD chip, utilizing a 28nm production method with 5 billion transistors crammed into it. An 8-core CPU shares space with a DirectX 11.1-compliant GPU and 32MB of ESRAM memory. It's powerful, and based on a PC-like x86 architecture, which should make creating for PC and console much easier for developers. It'll be more efficient, too, and Microsoft claims it will be four times quieter than the current Xbox — a relief for anyone worried it'll revert to the original Xbox's vacuum-like fan system to cool all that power.
Storage comes courtesy of a 500GB hard-drive, and Microsoft has finally caved and included a BluRay drive supporting 50GB BluRay discs. Games will be automatically ripped to the hard drive to lower power consumption, and video output is rated at 1080p, with 4K support as well. HDMI in and out is on board, and audio is supported up to 7.1 surround sound. USB ports will be of the 3.0 variety, and there are three 802.11n Wi-Fi radios to enable connectivity to the internet as well as a host of devices and controllers.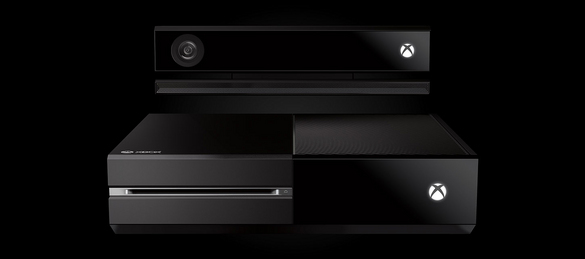 The new Xbox One will ship with a Kinect as standard, and a brand new controller. For additional specs, we're going to have to wait for E3 — where Metro Weekly will be bringing you all the news live from the show floor.