Amir Dixon wasn't sure how willing some young black gay men would be to go on record about the struggles they face.
But once Dixon established a rapport and a safe space, "people opened up and shared very deep, deep things, like drug abuse and sex work and hurt and pain and vulnerability — all these major things."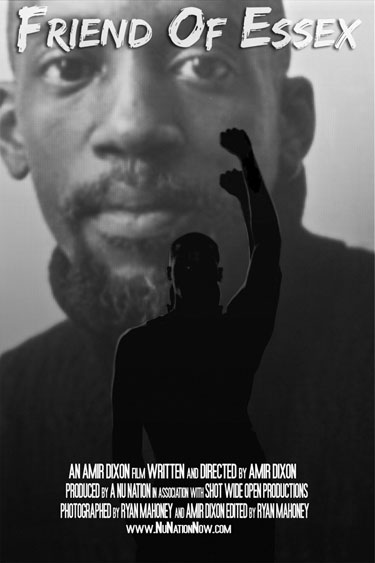 Friend of Essex: An Amir Dixon film
Dixon's interview subjects, from cities around the country, realized "that at the end of the day this isn't about them. It's about the larger community and sharing our stories. Far too often queer people of color are invisible in the larger scheme of things."
Dixon whittled down 48 hours' worth of interview footage to just 43 minutes to create Friend of Essex, a documentary named in honor of the late black gay writer and activist Essex Hemphill — and a play on the old Judy Garland-inspired code word for homosexuals, "friend of Dorothy."
"I can't put into words how much of an inspiration his work has been in my life," Dixon says. Hemphill was also a star of Marlon Riggs's provocative 1989 documentary Tongues Untied, and that film inspired Dixon to include his own poetry and narrative pieces, woven in with the interviews.
Friend of Essex is just one of five films included in the DC Black Pride 2013 Film Festival, which curator Andrea Woody-Macko says is designed, in part, "to see what filmmakers are doing and how they're helping the community to bring issues to light."
Among those issues: global concerns affecting the community, via Roger Ross Williams's documentary God Loves Uganda, about the role of the American evangelical movement in the country's anti-LGBT mores; and depression among black gay men through Stanley Bennett Clay's You Are Not Alone. (The film's executive producer, Antoine Craigwell, will sit on a panel after the film's screening.)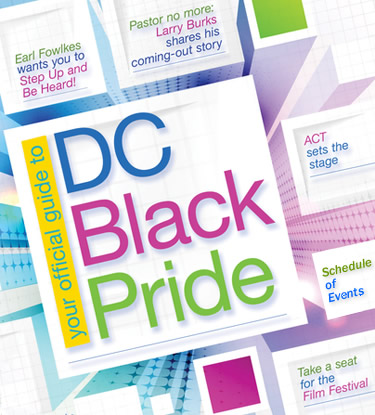 Macko has also scheduled screenings of two well-known feature films: Dee Rees's critically acclaimed 2011 film Pariah, about an African-American girl struggling to come out; and Patrik-Ian Polk's 2008 rom-com Noah's Arc: Jumping The Broom, about relationships among a group of African-American men.
For Dixon, who works part time at Boston's LGBT health clinic, Fenway Health, filmmaking is a means for activism and also a way to give back. Says Dixon, who grew up in West Palm Beach, Fla., "I feel like I have a responsibility to give voices to people who [are too often just] statistics and numbers."
Amir Dixon appears at the DC Black Pride 2013 Film Festival Saturday, May 25, from 1 to 8 p.m., at the Hyatt Regency Capitol Hill, 400 New Jersey Ave. NW. Tickets are $20 for all five films. Visit dcblackpride.org.