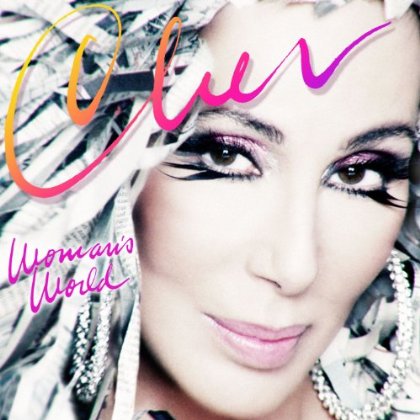 "NYC Pride is thrilled to welcome Cher to the stage of this year's Dance on the Pier!"
The announcement that world-famous singer, actress and drag icon Cher would be at New York City's Pride event excited many of her gay fans today.
This is "her first performance at Pride ever!" according to NYC Pride's press release. Tickets are reported to be going fast.
At 67, Cher will be promoting her newest dance music release, "Woman's World." An album of the same name is due out in September. CherWorld says this is her first new album in a dozen years.
She also appeared on the finale of NBC's The Voice on Tuesday, June 18. She sparked a lot of buzz with her exotic hairpieces which she acknowledged in a tweet.
In a backstage LiveStream interview, Cher told Mark Steines she will be nervous about performing for "my boys" at Pride. She said she was going to go to New York to a club first to "play some songs," then would go the Pier. Cher also touched on the TV series she is writing for Logo with her partner.
Cher also tweeted out today:
I'm honored to be able to perform at @nycpride at the #pierdance on 6/30 ! http://t.co/A9rlC6t3In

— Cher (@cher) June 18, 2013
Get more details at NYC Pride's Facebook page.