How much does the truth cost? That's the question Drew Frederick is asking – and he's offering $1,000 to find out.
Frederick, a straight real-estate developer in Arlington, is the sponsor of a coming-out contest to encourage Washington-area people to liberate themselves from a secret they've been hiding. Inspired by Navy SEAL Chris Beck's coming out as transgender, Frederick's contest will award $1,000 to the winner's charity of choice.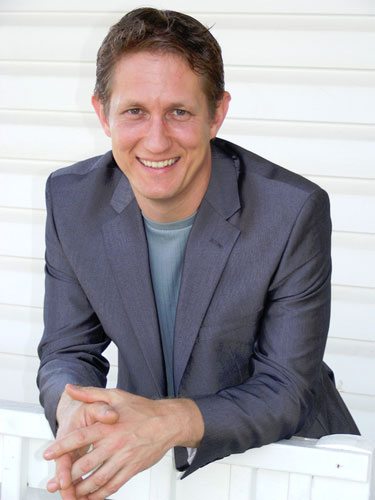 Drew Frederick
(Photo courtesy of Drew Frederick)
"The goal is simply to encourage someone who's on the fence about it, with the recognition that there is some collateral good," Frederick said. "Whatever charity they choose will get the benefit of them stepping forward and saying, 'Hey this is who I am."'
The rules are simple. Anyone in the D.C. metropolitan area who is not living honestly in some way – and is willing to come out to everyone – is eligible. Not limited to closeted gays who just need a nudge to come out, people hiding political views, religious views or relationships, for example, are also eligible. The deadline to enter Frederick's contest is June 16. More contest details can be found on Frederick's blog, drewfrederick.com.
Beyond choosing which lucky organization gets the cash, the winner will also get a coming-out party thrown by Frederick.
As for those not chosen, fear not. Frederick assures that all information he receives will be kept in confidence, aside from details about the winner he chooses.
Frederick says this is just the beginning of a series of questions he "will be asking the world ultimately in search of truth."
But his lips are sealed about his next question. "'Coming out,' they will say, 'is a deeply personal decision,"' Frederick writes on his blog. "I get that. Some are motivated by loving friends. Some are motivated by moving rhetoric. Some simply wake up one day and say, 'Fuck it. I am who I am and it's time to tell the world.' But there are some who have been on the fence for years and simply need that extra push. Let this be that push."