Legislation that would prevent LGBT discrimination in the federal jury selection process was included in the Financial Services Appropriations bill for fiscal year 2014 after a committee markup earlier this week.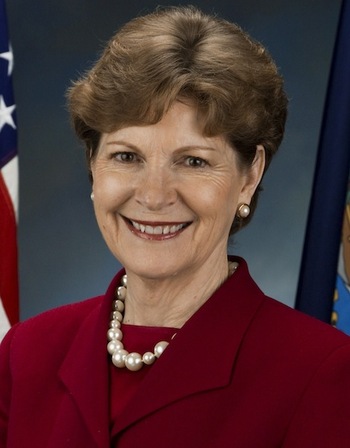 If approved, the language would amend federal code prohibiting discrimination on the basis of race, color, religion, sex, national origin and economic status during jury selection in federal courts to also include sexual orientation and gender identity.
"Discrimination based on sexual orientation or gender identity simply has no place in the United States," said Sen. Jeanne Shaheen (D-N.H.), in a statement. "The judicial process should represent our nation's principles of inclusion and acceptance, and eliminating the discriminatory exclusion of LGBT jurors is a necessary step to meeting that goal."
Shaheen along with Sens. Susan Collins (R-Maine) and Sheldon Whitehouse (D-R.I.) re-introduced the Jury ACCESS (Access for Capable Citizens and Equality in Service Selection) Act in January.
"The justice system can only provide fair trials if juries accurately represent our communities," Whitehouse said in a statement.
Added Collins, "Jury service is an important public service, and I am pleased that the committee has adopted our language that would prohibit potential jurors from being dismissed for service in federal trials based solely on sexual orientation or gender identity."
[Photo: Jeanne Shaheen. Credit: U.S. Senate]