When it comes to the Maryland General Assembly's LGBT caucus, arguably eight is not enough.
While Del. Heather Mizeur (D-Montgomery Co.) has been the most prominent member of caucus, particularly since launching her campaign to become Maryland's first female governor and the first openly LGBT governor in the country, Maryland's legislative and local elections – which occur every four years – are expected to feature a swath of new candidates, many of them members of the LGBT community. In all, there could be as many as 50 new members in the General Assembly alone.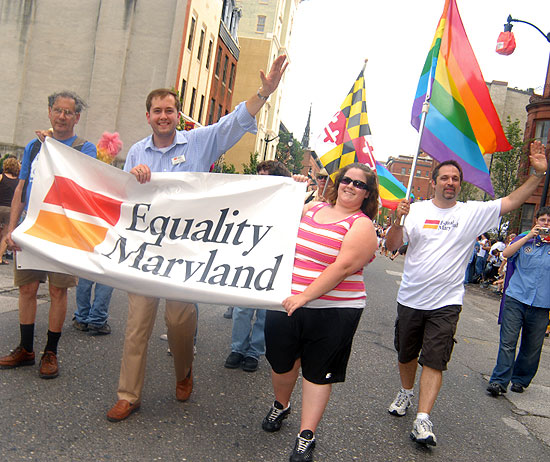 Kevin Walling
File photo/Ward Morrison
Kevin Walling hopes to be one of them.
Walling is one of five candidates announced for the 16th legislative district, which runs along the Potomac River from Friendship Heights and Chevy Chase up through Cabin John and Potomac, and also including parts of Bethesda. Only Del. Ariana Kelly (D) is running for re-election, with Jordan Cooper, Hrant Jamgochian and Marc Korman seeking freshman spots.
What sets Walling apart might be his age, 28, and his previous work as director of development and communications for Equality Maryland, the Free State's primary LGBT-rights organization. Speaking with Metro Weekly, Walling said he hopes to use relationships he's formed with legislators during Equality Maryland initiatives, most recently the push for marriage equality.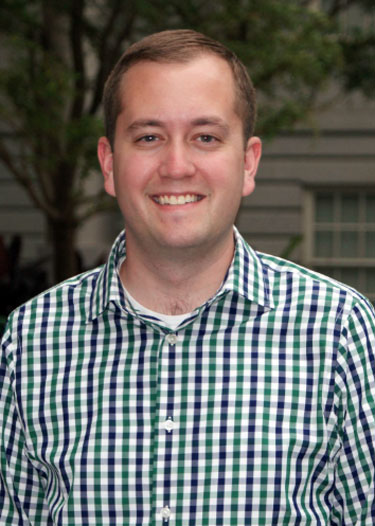 Kevin Walling
Walling says the three major concerns he hears from potential constituents while campaigning focus on education, transportation and infrastructure, and the environment. On LGBT-specific issues, he says he's focused on passing a bill prohibiting discrimination in employment, housing, credit and public accommodations – which has failed in several previous legislative sessions – and in adding resources to protect LGBT youth from harassment, such as "cyberbullying."
"Oftentimes, our community places a lot of emphasis on relationship recognition, which is important, but what I get really excited about is mentoring and working with young people," Walling says of his community involvement. "I love speaking to them, telling them, 'You can do anything you want."'
On the issue of transgender rights, Walling said the transgender community is often caught in the middle of political wrangling and "hasn't gotten a fair shake" when it comes to having concerns addressed by reticent lawmakers. His experience lobbying for legislative action in Annapolis, including his relationship with House Speaker Michael Busch (D-Anne Arundel Co.), Walling pointed out, could be useful in putting pressure on leadership and in helping him secure committee assignments to move such legislation forward.
"I will go to bat for that bill," he promised, calling the failure to pass the gender-identity bill during his time working for Equality Maryland among his "biggest regrets."
A Democratic political consultant for Stone's Phones, Walling falls on the progressive side of the Democratic Party. He considers Mizeur a mentor and among his good friends, noting it was she who convinced him to settle permanently in Maryland seven years ago. He counts former Gov. Parris Glendenning (D), who signed into law Maryland's 2001 law prohibiting discrimination based on sexual orientation, among his key supporters. Walling also said he has working relationships with the seven other members in the Assembly's LGBT caucus, nearly half of whom represent Montgomery County.
Walling granted that some electoral shenanigans exploiting candidates' sexual orientation has occurred in some races in Maryland, but said most of those attacks occurred prior to the marriage-equality fight. Particularly in the 16th district, he said, there are portions where nearly 80 percent of people supported Question 6, the referendum on the marriage-equality bill.
"When you really believe in what you're doing, there's a greater good," he said. "I'm ready for whatever they throw at me."