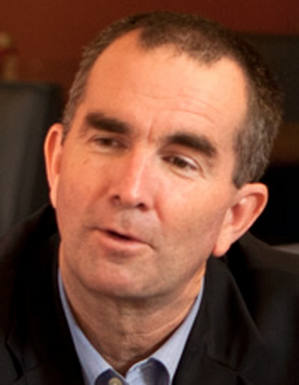 "Where Mr. Northam, a fiscal conservative, is measured and moderate – Republicans tried to persuade him to switch parties in 2009 – Mr. Jackson is drunk with his own words, incapable of resisting bombast and demagoguery. While Mr. Northam, a pediatric neurologist, speaks movingly of the children he has treated, Mr. Jackson blathers about his "love for all people" – even as he goes about savaging Democrats (agents of Satan), homosexuals ("very sick people") and religious minorities (followers of "false" religions).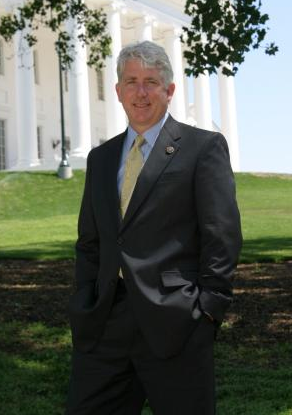 …The Republican, state Sen. Mark D. Obenshain of Harrisonburg, is a doctrinaire conservative who has tried to explain away a legislative record that earned a perfect rating from the right-wing Family Foundation…Mr. Obenshain would follow in the footsteps of Ken Cuccinelli II, the GOP gubernatorial candidate and current attorney general, who has turned the office into a platform for ideological crusades. Mr. Herring would hew to the former Virginia tradition of offering restrained and responsible advice."
-The editorial board of The Washington Post, endorsing Democratic state Sens. Ralph Northam and Mark Herring for lieutenant governor and attorney general. The Post earlier endorsed Terry McAuliffe for governor, giving all three of its endorsements for statewide office in Virginia to Democrats. The Virginian-Pilot, the local newspaper for the Hampton Roads region, also previously endorsed all three Democratic candidates for statewide office.
[Photo 1: Ralph Northam (courtesy of Northam for LG); Photo 2: Mark Herring (courtesy of Herring for AG).]