"It's really amazing to be recognized by the Vatican, especially as a gay scientist. I mean this would be unheard of just a few years ago.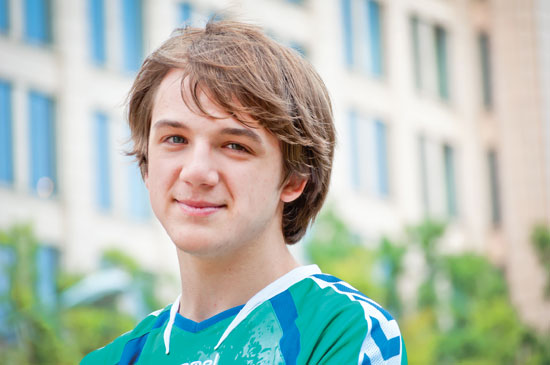 — Jack Andraka, the 16-year-old scientist and developer of an early-detection test for pancreatic cancer, talking with Baltimore's WBAL after being honored by the Vatican for his work. He received the International Giuseppe Sciacca Award, which honors young people for outstanding accomplishments. (WBAL)
Read Metro Weekly's interview with Andraka here.