In Dustin Lance Black's 2011 play 8, Christine Lahti played one of the lesbians who sued the state of California over Proposition 8's denial of same-sex marriage. "Of course the outcome was fantastic," Lahti says, referring less to the play – which was only staged twice as well as broadcast via YouTube – than about the overturning of Prop. 8 earlier this year. "It was really, really an amazing day when the Supreme Court ruled that," she says. "It was just extraordinary."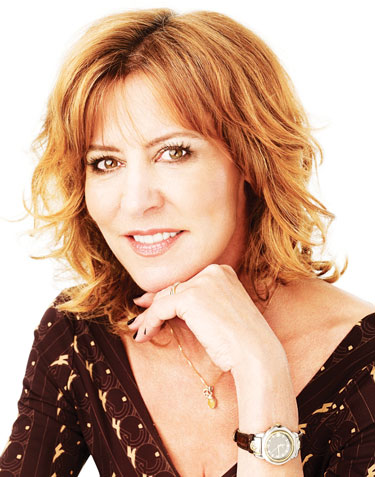 Christine Lahti
Lahti is probably best known for her Emmy-winning role as feminist cardiac surgeon Dr. Kate Austin on TV's Chicago Hope from the 1990s. Though right now she's in Shirlington playing the lead in Paul Downs Colaizzo's Pride in the Falls of Autrey Mill.
"It's one of the greatest roles I've ever been fortunate enough to bring to life," Lahti says about playing Carly in this Signature Theatre production directed by Michael Kahn. "There's a lot of complexity to Carly," says Lahti, "but she's also a victim of, I think, suburban patriarchy, where men leave and go to work and these housewives are left alone all day and are not really granted, I think even today, first-class citizenship. So there's a kind of disrespect and a sense of being devalued that this woman has."
A native of Michigan, Lahti says, "I was one of those kids who kind of felt like I was born to be an actor." And despite varied TV and film work, which includes an Oscar-nominated supporting turn in Jonathan Demme's 1984 film Swing Shift, theater is her preference. "I just love the give and take with the audience," she says. "And if the part is complex and the writing is really good, I grow every night in different ways."
Christine Lahti appears in Pride in the Falls of Autrey Mill until Dec. 8 at Signature Theatre, 4200 Campbell Ave., Arlington. Call 703-820-9771 or visit signature-theatre.org.