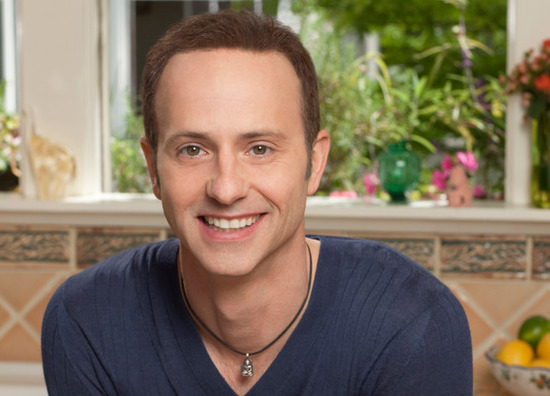 The number of out gay athletes part of the U.S. delegations to the Sochi Winter Olympics increased to three Thursday after Brian Boitano came out in a statement released by his publicist.
I am currently skating in Europe but want to provide a statement regarding my appointment to the Olympic delegation. I have been fortunate to represent the United States of America in three different Olympics, and now I am honored to be part of the presidential delegation to the Olympics in Sochi. It has been my experience from competing around the world and in Russia that Olympic athletes can come together in friendship, peace and mutual respect regardless of their individual country's practices.

It is my desire to be defined by my achievements and my contributions. While I am proud to play a public role in representing the American Olympic Delegation as a former Olympic athlete, I have always reserved my private life for my family and friends and will continue to do so. I am many things: a son, a brother, and uncle, a friend, an athlete, a cook, an author, and being gay is just one part of who I am. First and foremost I am an American athlete and I am proud to live in a country that encourages diversity, openness and tolerance. As an athlete, I hope we can remain focused on the Olympic spirit which celebrates achievement in sport by peoples of all nations.
Boitano, an Olympic gold medalist in figure skating, was named earlier this week by President Barack Obama to the U.S. delegation attending the Feb. 7 opening ceremony of the Olympic Games.
Boitano's public acknowledgement of his sexual orientation today makes him the third out American athlete slated to attend the Winter Olympics as part of the U.S. delegations. Caitlin Cahow, an Olympic silver medalist and bronze medalist in women's ice hockey, and Billie Jean King, a member of the International Tennis Hall of Fame, are also members of the LGBT community.
Boitano's announcement comes as many have looked to the composition of the U.S. delegations — including the absence of any high level government officials — as a rebuke of Russia's anti-LGBT law prohibiting "propaganda of nontraditional sexual relations." The White House, however, has insisted the makeup of the delegations simply reflect the diversity of the United States.
[Photo: Brian Boitano. Credit: Food Network.]