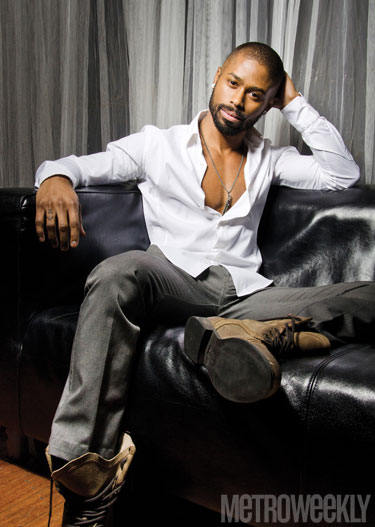 Coverboy: Jared
(Photo by Julian Vankim)
"I love going to restaurants," he says. "I think that in a restaurant setting it's easier to sit down and talk to somebody and see them unplugged from other distractions."
And, yes, that would include the dreaded cellphone.
"That's my pet peeve," he says. "If somebody were to take their phone out while I was on a date with them, I'd be irritated."
With a weakness for bearded or scruffy men with dark features and light eyes, Jared's dated men of different ages, weights and races.