"
President Museveni has signed the Ugandan anti-homosexuality law, quoting Ugandan medical authorities in explanation.
This Pontius Pilate defence will not wash in the light of history
."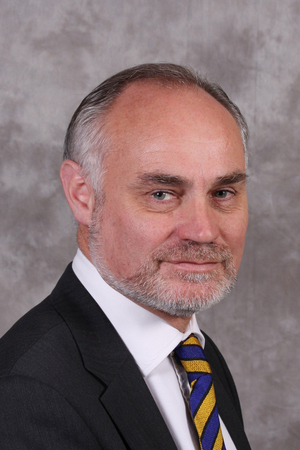 — British Member of Parliament Crispin Blunt, openly gay Conservative Party member and part of its LGBT representation group LGBTory, in a statement regarding President Museveni's signing of Uganda's controversial anti-homosexuality law. The law will increase the punishment for homosexuality in Uganda to life imprisonment.
Mr Blunt continued, "His position is arguably worse, because he has given every indication of understanding the issues. He knows his pseudo-scientists have produced bigoted baloney that flies in the face of global medical opinion. Ugandan decision makers have united in this piece of populist cruelty directed at a minority of their own people. They must now face at least some modest consequences themselves. A travel ban seems wholly appropriate."