"It is exceedingly difficult for us to sell Arizona as a destination against a backdrop of negative attention suggesting certain travelers or conference attendees would not be welcome here — as a matter of law."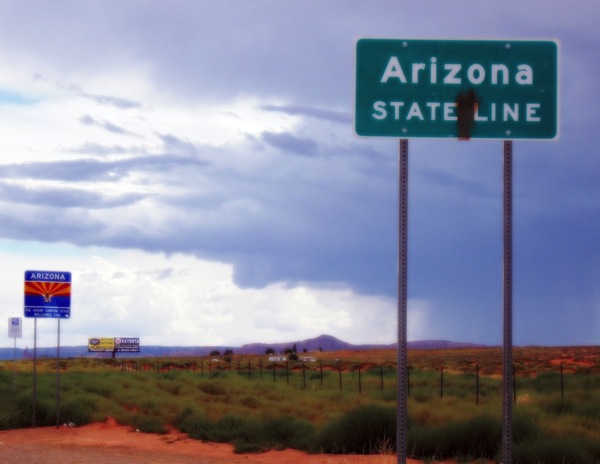 — Steve Hart, Marriott's Arizona area vice president, in a letter to Arizona Governor Jan Brewer. Marriott International, American Airlines, Apple, AT&T and Delta Airlines have all lobbied the governor to veto a bill that would allow Arizona businesses to refuse service to gays and lesbians based on religious grounds. The controversial bill has created a firestorm for Arizona, to the point where even some of the legislators who originally voted for its passage are now backpedalling and asking the governor to veto.
Read what Metro Weekly columnist Sean Bugg has to say about the controversial bill here.
Justin Snow reports in Poliglot on Mitt Romney's call for the governor's veto.