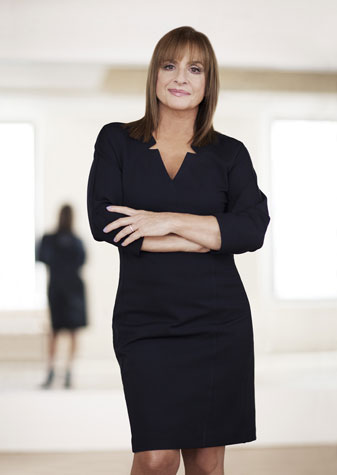 Next week, the gay-popular Broadway veteran Patti LuPone appears onstage at two of D.C.'s best venues. First, Monday, Feb. 17, she'll be at Sidney Harman Hall, where she's the focus of a "Classic Conversations" interview conducted by the Shakespeare Theatre Company's Michael Kahn. The next night she kicks off a weeklong run of a cabaret with Mandy Patinkin, reuniting with her longtime friend 34 years after their Tony-winning performances in Andrew Lloyd Webber's Evita. First presented in New York a few years ago, this cabaret tells a musical love story entirely through a selection of great love songs written for the stage that the New York Times raved as "nothing short of fearless," calling it an exercise in "exhilaration."
Classic Conversations is Monday, Feb. 17, at 7:30 p.m. Sidney Harman Hall, Harman Center for the Arts, 610 F St. NW. Tickets are $15 to $45. Call 202-547-1122 or visit shakespearetheatre.org. Metro Weekly is giving away 5 pairs of tickets to the evening: Click here to enter.
An Evening with Patti LuPone and Mandy Patinkin is Tuesday, Feb. 18, through Sunday, Feb. 23, at 7:30 p.m. Also Saturday, Feb. 22, and Sunday, Feb. 23, at 2 p.m. Kennedy Center Eisenhower Theater. Tickets are $95 to $150. Call 202-467-4600 or visit kennedy-center.org.
Read Metro Weekly's interview with Patti LuPone from September, 2012.