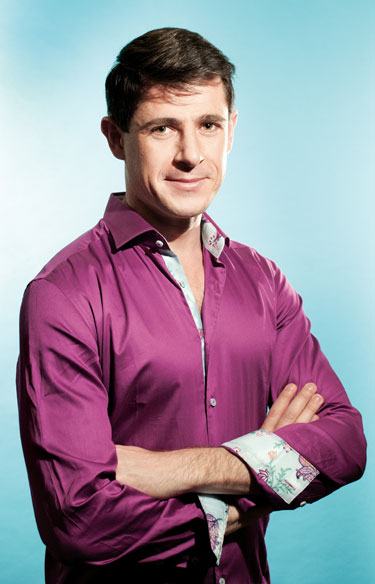 Chase Maggiano
For the record, Maggiano doesn't sing himself. "I studied voice in college, and I know what to listen for," he explains. "My instrument's just not very good."
He's better suited to championing those with better instruments. And championing the chorus is something he seems to relish, even down to every last concert, such as the final offering this season, A Gay Man's Guide to Broadway. This May show-tunes revue finds the chorus performing at the Kennedy Center and with a special guest, Tony Award-winner Laura Benanti.
But in many ways it's conceived as a toast to the departing artistic director Jeff Buhrman. Says Maggiano, "This concert is really his baby. It's an opportunity to really celebrate Jeff and his great work with the chorus."
The Gay Men's Chorus of Washington performs Friday, March 14, and Saturday, March 15, at 8 p.m.; and Sunday, March 16, at 3 p.m. Lisner Auditorium, The George Washington University, 730 21st St. NW. Tickets are $59. Call 202-293-1548 or visit lisner.org or gmcw.org.
Spring Arts Preview 2014