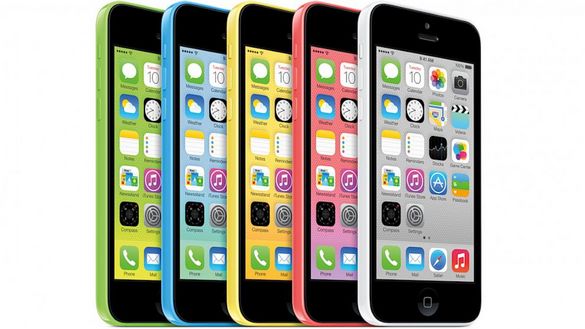 Apple had one of the most generous returns policies of any manufacturer, with those buying an iPhone from the company treated to a 30-day window in which to decide whether they loved or hated the device. Note that I said "had."
Most major carriers offer just two weeks in which to make up your mind with regards your shiny new smartphone and this has reportedly been causing confusion with customers, who faced two different sets of terms from Apple and whatever carrier they had chosen. Apple have decided to streamline the buying process by dropping their return period back to the same 14-day time frame as the carriers its phones operate on.
The change certainly removes the cancellation fees many customers were surprised with. Return an iPhone to Apple on day 20 and they'd happily refund your money, but buyers would then be hit with the (often exorbitant) early cancellation fees of carriers as they were outside the two week return window for the contract attached to the device. While it removes the sting of such charges, it penalizes those who buy handsets outright — everyone now has just two weeks to decide if that plastic 5C was worth the upgrade. Spoilers: it's not. Get the 5S or last year's 5.