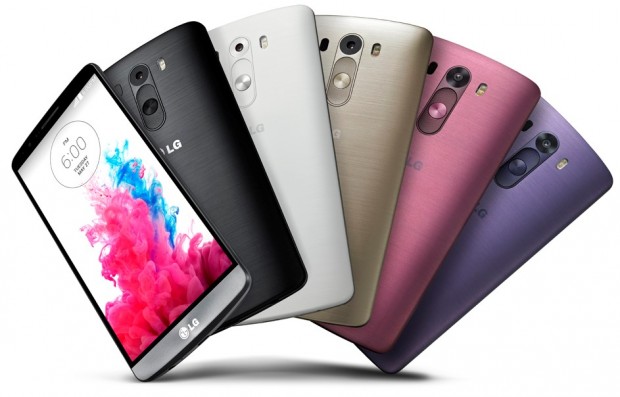 LG is something of an underdog in the smartphone world. Once a major player, back in the gloomy days when featurephones were king, it is now resolved to playing catch-up to the industry's two biggest hitters — Apple and Samsung. It's why, when it launched its G2 smartphone last year, LG kind of surprised everyone. With its rear-facing buttons, optically-stabilized camera and "knock knock" tap-to-wake functionality (borrowed from Nokia's Lumia range), the G2 was a powerful, stylish and well-rounded alternative to the Galaxy and iPhone mainstream.
As such, rumor and speculation over its replacement, the obviously-named G3, has been running wild through the internet. As LG continues to refine its design, both in terms of software and hardware, it's proven itself capable of churning out interesting, daring smartphones — its Flex device, for example, was one of the first smartphones with a curved screen, and also featured "self-healing" plastic that could mask scratches and imperfections. Expectations have been high for the G3, and following the recent official announcement it would seem LG has succeeded in matching them, for the most part.
LG's focus for the G3 is simple. Literally, the invitation for the event stated "Simple is the new smart." It's an obvious dig at rival Samsung, who prefer to throw everything and the kitchen sink into a device, before cramming a few extra features on top for good measure. That's not to say that the G3 is lacking. Specs nerds, prepare to drool: Quad HD screen, Snapdragon 801 chip, 2GB of RAM, 3,000mAh battery, wireless charging, SD card support, 13 MP OIS camera and infrared laser auto focus. Let's break that down.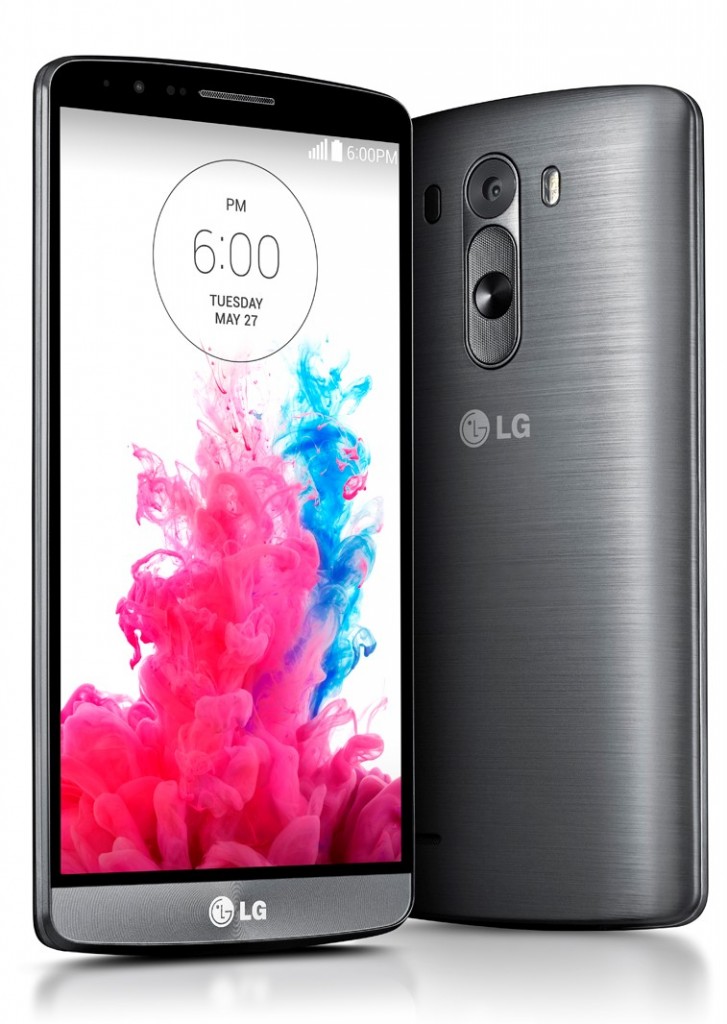 The G3's closest competitors in its expected price bracket are the Galaxy S5 and iPhone 5s. The former offers a 1920×1080, 5.1-inch screen, good for 432 pixels per inch (PPI). The latter offers a diminutive (in comparison) 4-inch, 1136×640 display with just 326 PPI, which Apple dubs a Retina display. The G3? It's one of the first to market with a Quad HD screen, which is expected to become de rigueur for flagships this year. What that means is an incredible 2560×1440 display, which translates to 538 PPI. The iPad Air only uses a 2048×1536 screen, and it's almost twice the G3's size. Stretched across 5.5-inches, the G3's IPS LCD should offer a great viewing experience, if last year's G2, with its vibrant display, is anything to go by.