"You know, even asking the question 'should they have them' is offensive… we have a short period of time here and to be deprived of anything out of what people consider religious principles is repugnant."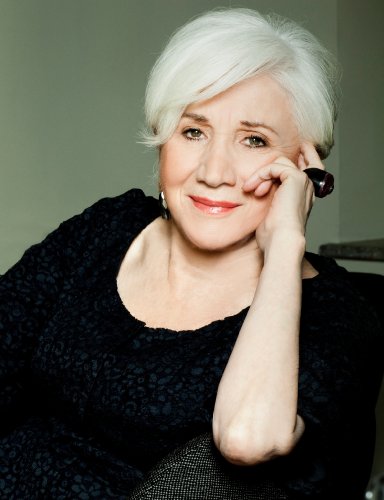 — Oscar winning Greek-American actress Olympia Dukakis, responding to a question as to whether LGBT people have the right to equal love and equal rights. Dukakis voiced her support for her legions of LGBT fans as the Mediterranean island of Cyprus prepares to host its first ever Pride event May 31. Dukakis has a history of queer-friendly projects, starring in 1987's Moonstruck alongside Cher, for which both actresses took home Oscars, as well as playing transgender character Mrs. Madrigal in Tales of the City and a lesbian in 2011 drama Cloudburst.
Watch Olympia Dukakis' full statement below.
Photo Credit: Joanna Tzetzoumis/IMDB