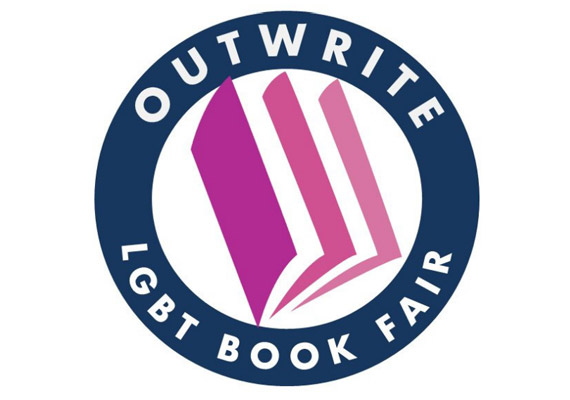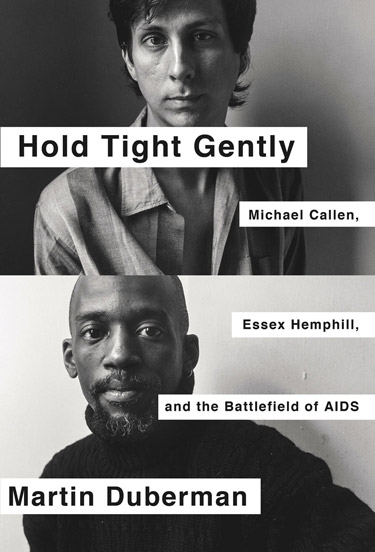 "We're actually seeing a little bit of a renaissance across the country of people organizing LGBT book fairs," Julie Enszer says. "It's more and more difficult both for LGBT readers to find new books by LGBT writers and also for publishers to get their books in readers' hands," the result of dramatic changes in publishing and the closing of most brick-and-mortar gay bookstores.
To address the situation a few years ago, the DC Center started the book fair OutWrite. The fourth annual OutWrite, which Enszer, a DC Center Board Member, has helped organize, takes place this weekend in the center's offices within the Reeves Center. Among other signs of growth, this year's program includes more workshops providing practical tips for writers, from how to secure government grants to how to develop trans characters.
Still, author readings remain the centerpiece. This year's dozen offerings tend to focus on underappreciated facets or people in LGBT history, chief among them Essex Hemphill. This late pioneering figure in gay African-American literature and activism is the focus of two events on Friday, Aug. 1, starting with a discussion panel featuring some of his local contemporaries. Later comes a keynote speech by the noted gay studies academic and author Martin Duberman, whose new book Hold Tight Gently portrays Hemphill as one man among too many who died too young, two decades ago — part of the lost generation of would-be gay cultural leaders brought down by AIDS.
Poets Regie Cabico and Brittany Fonte close the festival with a Sunday brunch toasting their book Flicker & Spark, which is just one of three LGBT anthologies in the festival spotlight; the other two are collections of writings about America's "queer South."
Notes Enszer, "Anthologies have been, historically, a way that we first encounter many different and diverse voices in the LGBT community."
The OutWrite LGBT Book Fair is Friday, Aug. 1, starting at 6 p.m., Saturday, Aug. 2, at 11 a.m., and Sunday, Aug. 3, at 11 a.m. at the DC Center, 2000 14th St. NW. Call 202-682-2245 or visit thedccenter.org or outwritedc.org.