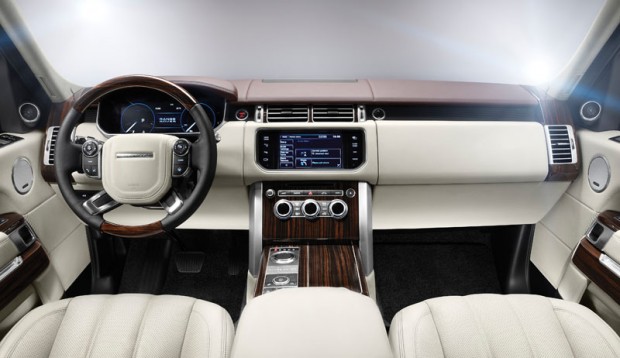 When buying a new car, it's easy to fall into any number of traps. Overpaying, getting a bum deal on your trade-in or adding on insurances and protections you won't use over the course of your lease – all common speed bumps on the road to owning a new car. One area everyone can stumble blindly into and come out minus a big chunk of cash, however, is options.
When you walk into a dealership to pick out your new car, there are a myriad of ways to customize and add to your chosen vehicle to further enhance your ownership. Be warned, however, as many of the add-ons and accessories dealers will try to get you to include on your final list will likely offer no benefit to you, or the value of your vehicle when it comes time to trade-in or sell it.
First, make sure to be prepared. Know what kind of car you want before you go into the show room and research what it comes with as standard. If you're set on one particular model, but like the sound of adding satellite navigation and an upgraded sound system, make sure the premium you're paying for those options is less than the price difference of simply upgrading to a higher spec model. It's far too easy to intend to buy the cheapest car possible but end up adding hundreds or thousands in extras when it would have been better to simply get a more expensive model.
Also ensure that you research what your car will be worth when it comes time to sell. Services like Kelley Blue Book will tell you what you can expect to get for your car when it comes time to sell it, and it's an invaluable tool for working out if splashing out on lots of gadgets will help when it comes time to sell. The sad truth is that lots of goodies rarely make an impact three or five years down the line – the massive premium you paid when new won't be reflected in its used price, which will normally only differ by a smaller amount over a less well-equipped model. It may make your car more attractive to a potential buyer, but you won't be able to reap the same reward as the dealer you bought the options from. A panoramic sunroof, chrome detailing and illuminated door sills may enhance your car during the time you own it, but make sure you're comfortable spending the extra money for them knowing you won't see that investment returned to a great degree.
Choose a sensible color when buying your car. Unless you really want that new car in retina-searing yellow and are prepared to shoulder the financial burden, pick a more desirable color, such as silver, black, dark blue or white. These are consistently the most popular colors among new buyers and will hold up well on the used market – though be careful with white.
Of course, all of the above only really applies if you're concerned about what you'll get for your car when it comes time to part ways. If you're lucky enough that potentially losing thousands of dollars isn't a major issue, then by all means customize your car as you see fit. For the rest of us, unfortunately our dream car will always be tempered by the customer on the used market that is also in search of their dream car. Whether it's yours or not, and how much money you lose over the course of your ownership, will entirely depend on the choices you make in the dealership.
There is one simple solution, though: if you're an expert haggler, simply twist the dealer's arm until they include the options you want for free or a reduced cost. If you're intent on making a sale and have kept your cool, ask for that navigation system or the bigger alloys to be included for free and tell them you'll sign on the dot – you'd be surprised how willing some dealers are to gain a sale. Above all else, be smart, do your research and remember that, even if you can't afford to have all of the options you want, you'll still have a great new car to drive.