"A person died, his family are mourning.

It's not about you, dickhead.

"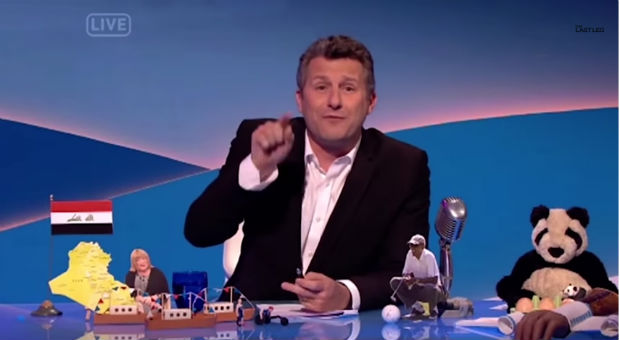 — Australian comedian Adam Hill, responding to news that the notoriously anti-gay Westboro Baptist Church intend to picket the memorial service for actor Robin Williams. Hill blasted the church in a segment on his British talk show, stating that if they truly believed in standing up to those they perceive as threatening the Christian way of life, they'd fly to Iraq and "[picket] the people threatening to behead Christians if they don't convert." 
Get the best of Metro Weekly! Subscribe to our Daily Blast!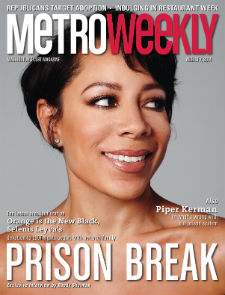 Our daily emails are personally curated by our editors and feature a wide range of news, features, reviews and interviews. Don't miss out on any of our award-winning content -- from news to arts, cars to tech, food to fitness, we've got it all!
Features!
Breaking News!
Win CDs and Tickets!
Special Exclusive Offers!
We respect your privacy and never share your email with a third party.