"He asked me, and I said yes."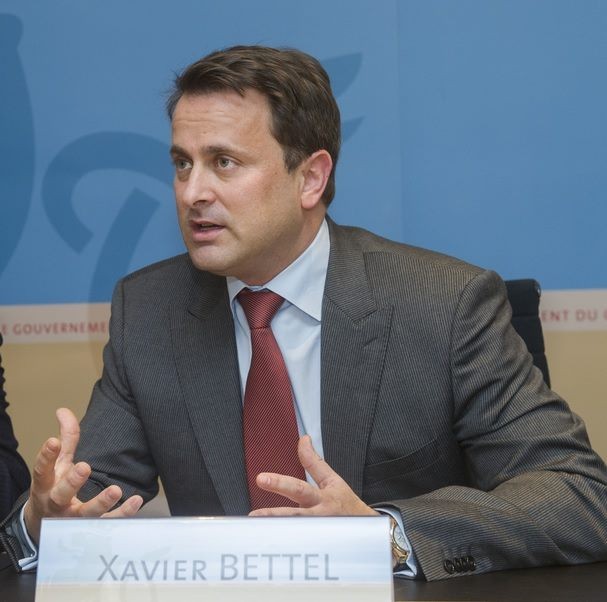 –Luxembourg Prime Minister Xavier Bettel, speaking with the LA Times. Mr Bettel and his partner Gauthier Destenay have been in a civil partnership since 2010, but with same-sex marriage legalized in Luxembourg this June the couple are now seeking to get married. Bettel stated that he can't provide the date of the ceremony, "because it's not official yet," but whenever the couple choose to tie the knot it will be after January next year, as that's when Luxembourg's same-sex marriage law takes effect. Bettel is Europe's third openly gay leader, following Belgium's Prime Minister Elio Di Rupo and Iceland's Jóhanna Sigurðardóttir. The trio are the only openly gay leaders of a country in the world.
Image Credits: Xavier Bettel / Facebook
Get the best of Metro Weekly! Subscribe to our Daily Blast!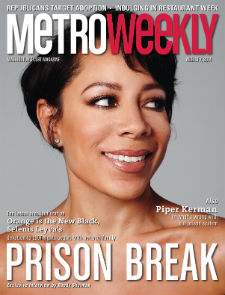 Our daily emails are personally curated by our editors and feature a wide range of news, features, reviews and interviews. Don't miss out on any of our award-winning content -- from news to arts, cars to tech, food to fitness, we've got it all!
Features!
Breaking News!
Win CDs and Tickets!
Special Exclusive Offers!
We respect your privacy and never share your email with a third party.