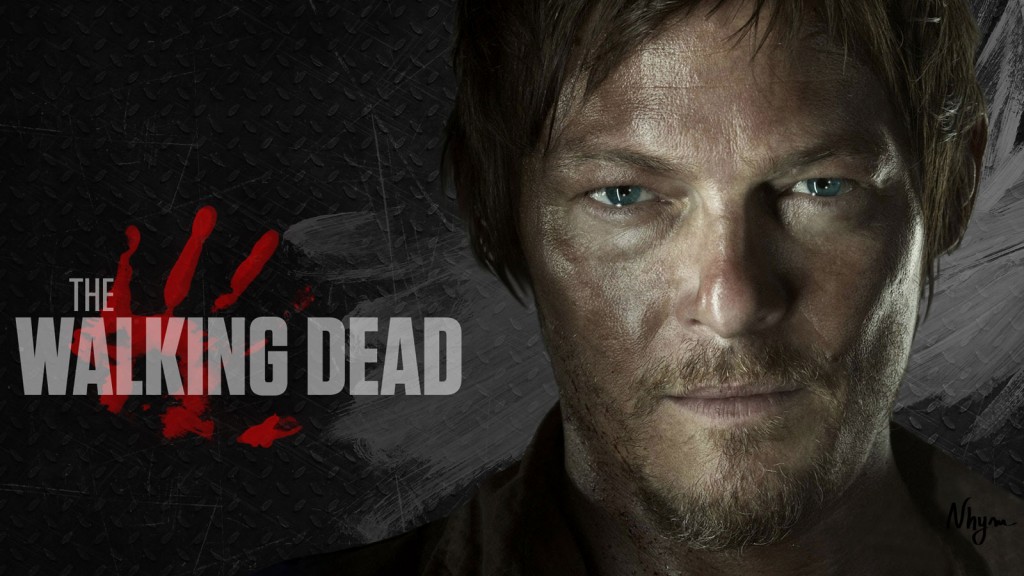 There has been a lot of discussion lately surrounding AMC's The Walking Dead and its gay characters — or, more precisely, lack thereof. The comic book series on which the TV show is based is no stranger to gay survivors in its zombie-infested world, but so far AMC and Walking Dead's producers have only introduced one main LGBT character — Tara Chambler, in the season four episode "Live Bait."
Many eagle-eyed viewers have commented on the fact that Daryl Dixon, one of the original survivors, could be gay. He has repeatedly shunned romantic relationships with women in the series, instead preferring to befriend them. Speculation was rife that writers were leaving the door open for Dixon to come out at a later date. Indeed, The Walking Dead's creator Robert Kirkman seemed to confirm these suspicions in an interview with ComicBook.com, stating that Daryl's sexuality had "been discussed" and that the show had "very specific ideas about Daryl's sexuality."
Stay Informed! Join Our Email List!
Further fuel has been added to the speculative fire, with showrunner Scott Gimple speaking to TV Line about Daryl and the possibility of gay characters in the series' future. "We know all sorts of things about the characters that we haven't revealed," Gimple states, before adding, "[But] we're not holding back information on Daryl's sexuality as any sort of big reveal." Indeed, Gimple seems proud of the questioning of Daryl's sexuality, as the uncertainty matches up with the characterization intended for him: "That there's still a question as to what Daryl's orientation is … speaks to Daryl's character; he is a very guarded, very closed-off individual."
Can viewers expect to see a big, gay reveal in the show's upcoming fifth season? Sadly not. Gimple insists that Daryl's sexuality "is not really addressed" in season 5, but he states that Daryl will "continue to grow closer to the other characters [and] let his guard down." Should the show's producers decide to leave Daryl as sexually ambiguous, however, Gimple confirmed that The Walking Dead will introduce a gay character at some point in the future — though no specific hints as to when or whom it will be were given.
Season 5 of The Walking Dead premieres Sunday, October 12, at 9PM ET on AMC.