Hillwood's High Life
New exhibit offers insights into Hillwood Estate's working class, who lived nearly as well as its glamorous owner
(Page 3 of 3)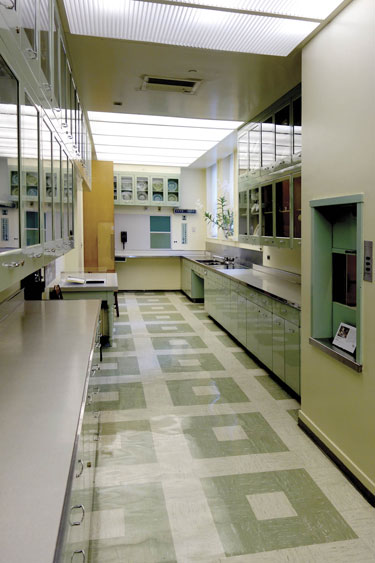 Hillwood Estate Museum and Gardens
(Photo by Todd Franson)
Saturday, Sept. 28, Hillwood hosts its annual Gay Day event, but really any day can be a good gay day to take in the riches of Hillwood, from beautiful and finely detailed Fabergé eggs as part of Post's extensive French and Russian decorative arts collections, to her elaborately and meticulously set dining table, to the gorgeously appointed gardens on the property. In many ways a visit to Hillwood serves as both a nice retreat from the hubbub of daily life as well as an inspiration to make that daily life better.
''Her life was so full of art, and she lived it artfully,'' Chung says about Post, noting that Post put ''incredible skill and care into the day-to-day way of living.''
Living Artfully runs through Jan. 12, 2014, at Hillwood Estate and Museum, located at 4155 Linnean Ave. NW. Suggested donation is $12, plus $12 for special-access tours. Call 202-686-5807 or visit hillwoodmuseum.org.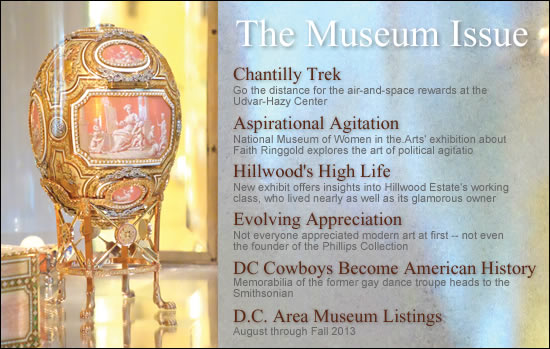 ---