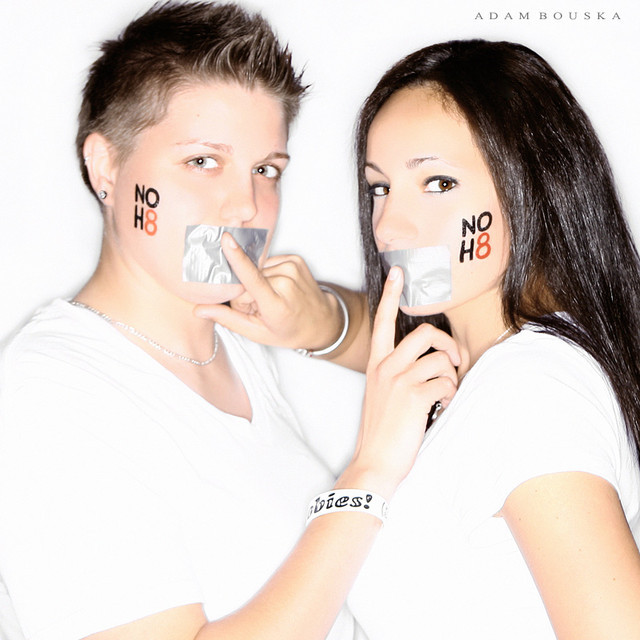 Saturday night, August 13, five people were killed after a sudden storm blew down a massive stage at the Indianapolis State Fair. Fans of the country band Sugarland had been waiting for the storm to pass despite a warning about the change in weather. Graphic video of the incident shows a large crowd of people running away as heavy wind gusts blew in; but the tall, metal-framed scaffolding holding lights and speakers fell down on dozens of people who were near the front of the stage.
Reports say that one woman from Chicago, Christina Santiago, was killed and her wife, Alisha Brennon, was severely injured.
Many news reports have included remembrances of Santiago as a much beloved advocate for lesbian health, and for the admirable relationship that she and Brennon shared.
"She's such a hard worker, she normally would be working this weekend. But this happened to be the time that they chose to enjoy together and hear the country music that she loved."
-- Todd Harper of the Howard Brown Health Center where Santiago worked for the Lesbian Community Care Project. (Bellingham Herald)
A friend, Gabrielle Rivera, remembered Santiago this way in the NY Daily News:
"She was the coolest chick on the block.... She always looked out for underdogs. She was always trying to help somebody out.... She lived her dream - she was an advocate for people who needed help. Her work proves the goodness of her."