(Page 4 of 4)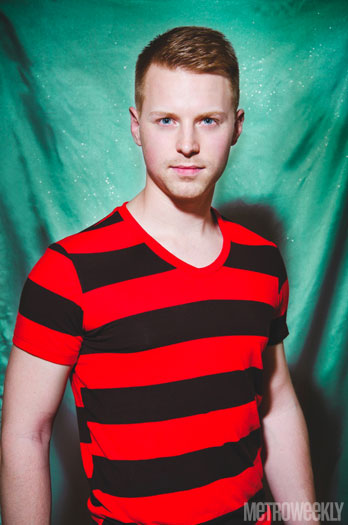 What's your favorite season?
Anything but winter. Spring tends to be my favorite.
What kind of animal would you be?
A cat. They do whatever the hell they want.
What kind of plant would you be?
Something protected – a redwood. But Venus flytraps are kind of cool.
What kind of car would you be?
Probably a BMW 135 convertible, red.
What are you most grateful for?
I'm really grateful for my friends and family.
What's something you want more of?
More time to do things.
State your life philosophy in 10 words or less.
Life's too short to be hung up on the little things.