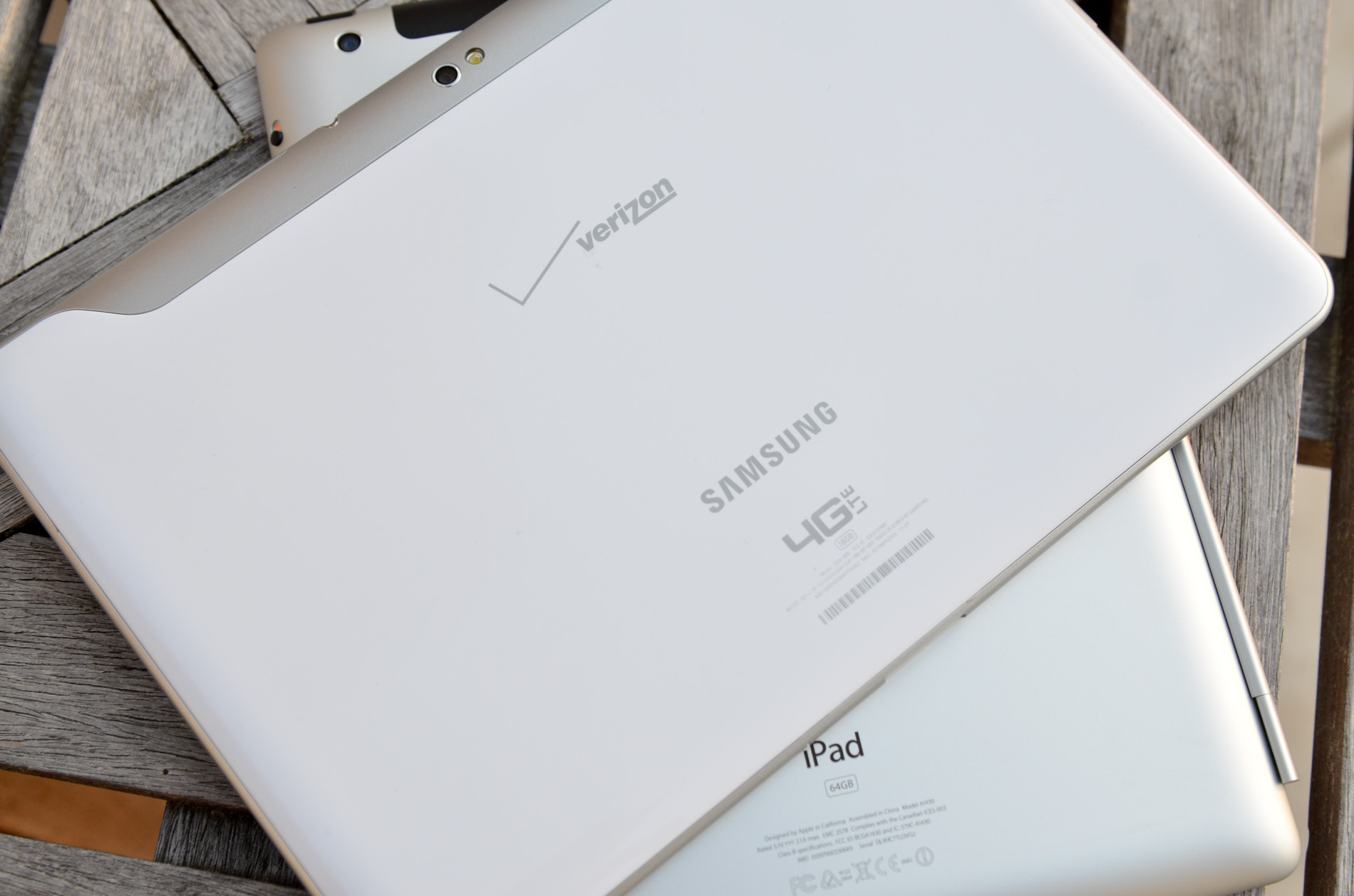 A UK judge has ruled that Apple must publicly declare on its website and in British publications that Samsung did not copy the iPad's design for it's Galaxy Tab 10.1. According to Bloomberg, Apple must post the statement on its UK homepage for 6 months, and take out notices in newspapers and magazines such as the Financial Times and T3. The decision follows a July 9 ruling that Samsung did not infringe upon Apple's registered design, a ruling that drew controversy for Judge Colin Birss' decision that the Galaxy Tab would not steal potential consumers of the iPad as it "wasn't as cool" as Apple's tablet.
Legal bitchery aside, Apple has been granted the right to appeal, while Samsung issued a statement slamming Apple's constant litigation of competitors, saying "Should Apple continue to make excessive legal claims based on such generic designs, innovation in the industry could be harmed and consumer choice unduly limited."
Whatever happens next, be sure to warm up some popcorn. This fight isn't going away any time soon.